Creativity Takes Center Stage: Ogilvy at Super Bowl LVII
It's the biggest game of the football season. It's the most-watched television show of the year. And of course, the Super Bowl is the creative industry's grandest stage. This year the opportunity for brands to make an impression will be massive as Fox executives are predicting a record-breaking audience of 115 million viewers.
The Super Bowl is also an opportunity for us all to celebrate creativity and our amazing clients who support it. We are incredibly proud to have had the opportunity work with several brands on activations this year. Some examples to be on the lookout for include:
Workday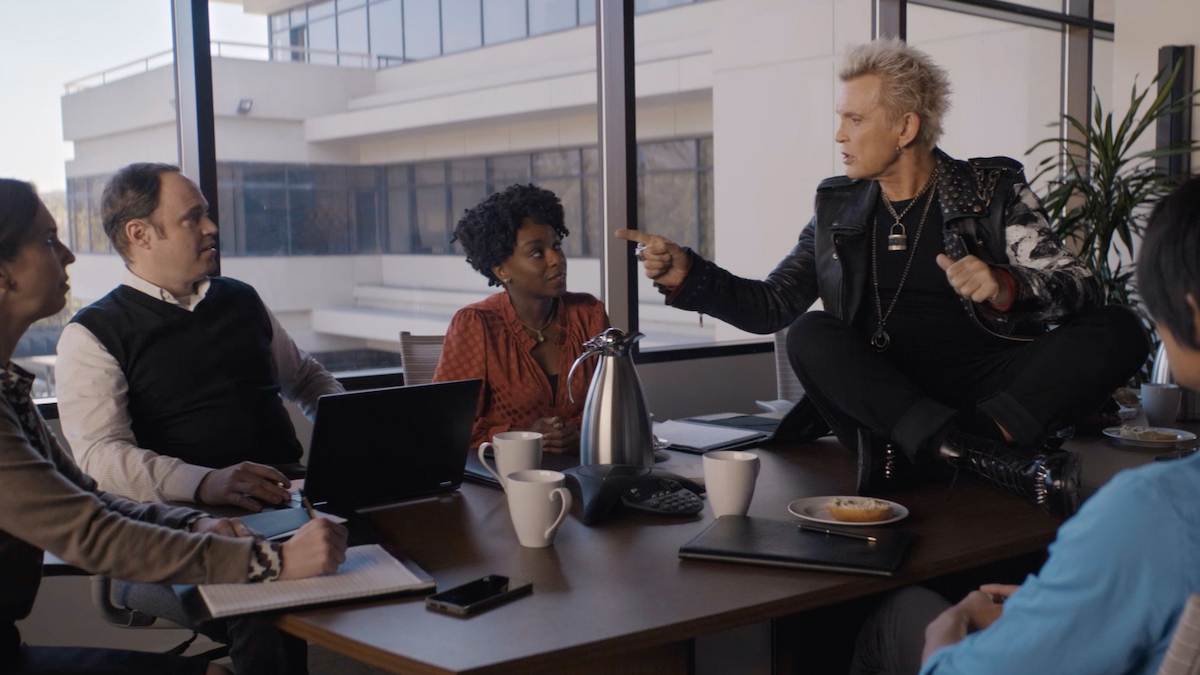 Workday's first-ever Super Bowl ad plays on theme of office rock stars. With the help of Workday, HR, finance, and IT professionals can get everything done efficiently, earning the designation of office "rock star" from their co-workers. But how do real-life rock stars feel about that title being thrown around so easily? The one-minute spot airing during the third quarter features real-life music icons like Ozzy Osbourne, Billy Idol, Joan Jett, Paul Stanley, and Gary Clark, Jr. who offer their rebuttal, illustrating what it takes to be a real rock star.
The spot, directed by Jim Jenkins, is already making headlines. TIME magazine has called it the "Most Unexpected Collaboration" so far this year and Business Insider has it front and center on its list of "the best ads" released ahead of the game. The Drum named it their "Ad of the Day" and it is "currently a favorite among Adweek staffers," the publication's Agencies Editor wrote in their newsletter last week.
Billy Idol talked to People magazine about his experience filming the spot. "It's really fun to poke fun at yourselves," he said. "Ozzy and me and Joan and Paul, we all have kind of very identifiable images, so it's fun." The rocker continued: "If you can't see there's an element of humor in what we're doing, then I think we're doing something horribly wrong. I mean, we're serious, but there is definitely an element of humor."
TD Bank
What do conception, rashes, and flat earthers have to do with banking? One of TD Bank's two Super Bowl ads will tell you. TD Bank will air two 60-second ads, shot by acclaimed comedy director Jeff Low, during this year's Super Bowl broadcast in Canada. Both spots, which were developed in partnership with Ogilvy Canada, will also air in cinemas across the country.  
'Taboo Talk' provides a humorous illustration of how money has become the ultimate taboo. "It's official. Money is the most-taboo topic in Canada," said Francesco Grandi, chief creative officer for Ogilvy Canada. "64% of us would rather talk about sex, religion, or politics over our finances. We wanted to show just how absurd that is, in a way that gets the country talking."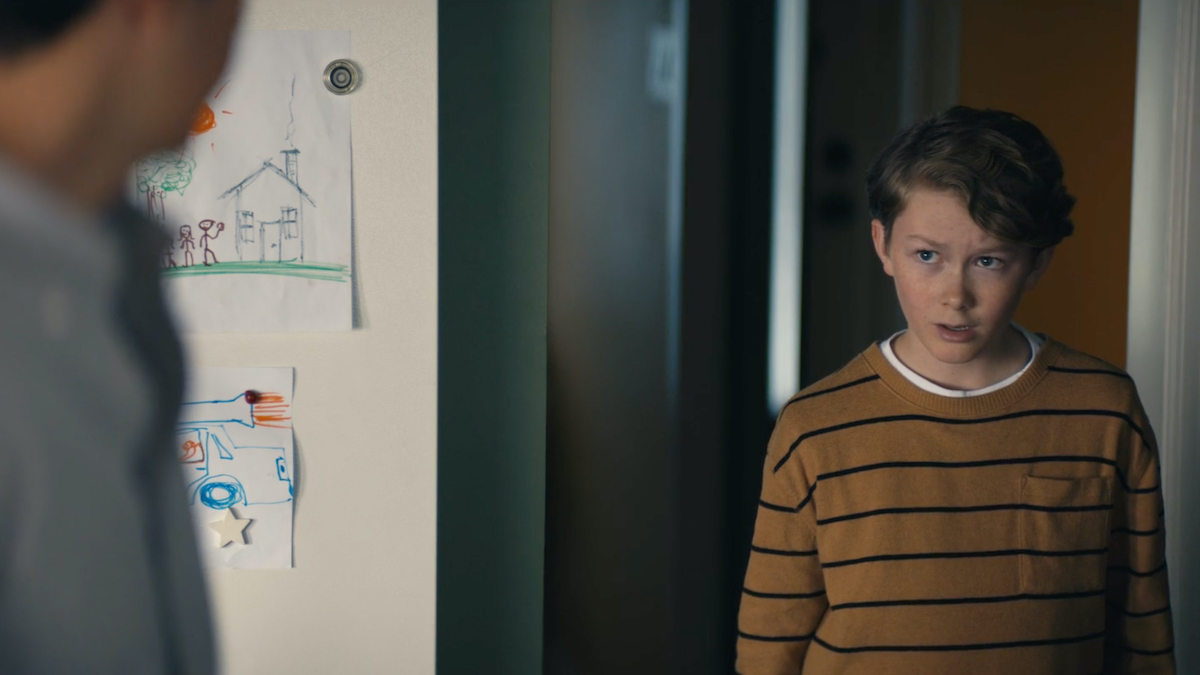 'Don't Listen to The Comments' puts a spotlight on the lengths people go to avoid conversations about their finances and the absurd places they will turn to for financial advice. Grandi notes: "We live in an age of misguided guidance. Especially when it comes to investing advice. There's a lot of noise out there, and everyone claims to be an expert. We wanted to show people that when it comes to advise, there's only one investing app you can trust."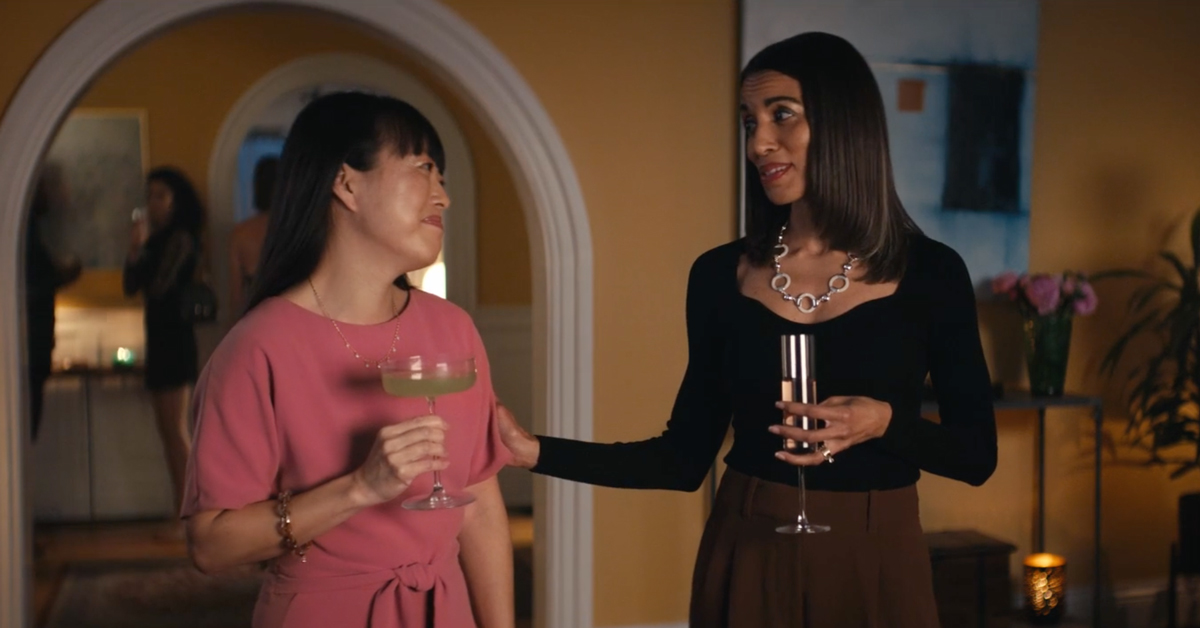 For more check out "How TD and Ogilvy hope to win Super Bowl" via The Message and Strategy's story "TD Bank doubles up its Super Bowl presence."
Dove
Dove's "Change is Beautiful" campaign promotes its latest advance in superior moisturization with NEW Dove Body Wash featuring 24-hour Renewing MicroMoisture. The new formula is powered by proprietary nanotechnology to actively regenerate the skin's moisture. Dove introduced the next generation of its body wash with a sleek new bottle design – the first upgrade to the brand's iconic bottle in 17 years. 

A spot from the recently launched campaign will air during Fox's Super Bowl pregame show showcasing the skincare stories of real women and comparing those to Dove's changes with the message: "You've evolved. So have we." 

Ad Age has more details on the launch here.
H&R Block
This Super Bowl Sunday H&R Block has plans at the intersection of taxes and tailgating!
In support of the brand's new "It's Tax Season" campaign, Ogilvy is working with H&R Block to host the "Tax Prep Tailgate." Bringing the spirit of celebration to tax season, the activations will inspire people to file their taxes anywhere and everywhere—even at a Super Bowl tailgate party. The brand will be hosting an event adjacent to the game at State Farm Stadium in Glendale, Arizona, in conjunction with Guy Fieri's Flavortown Tailgate party which will feature food from around the country and music from Diplo and Locash. The Arizona Republic has more details on the "Tax Prep Tailgate."
In addition to the on-site Super Bowl tailgate, H&R Block will also be hosting Tax Prep Tailgates at local restaurants in three key brand markets—Phoenix, Baltimore, and Birmingham. And through PR and influencer amplification, the reach of the Tax Prep Tailgate will go beyond just the on-site activations. 
---
All of us at Ogilvy hope you enjoy everything the big game has to offer, including the highly anticipated performance from Rhianna during the half time show. If you are interested in seeing some more incredible work, check out this round-up of work from our WPP colleagues.
And for those in the U.S., WPP's Global Chief Creative Officer Rob Reilly will be talking about the best work from Super Bowl LVII on NBC's TODAY show at 9am EST on Monday morning.
Interested in bigger, bolder ideas? Sign up for our newsletter for more insights on how brands can make an impact on the world.
Share