2022 Singles' Day Insights: A Deep Dive Into Omnichannel Customer Value Management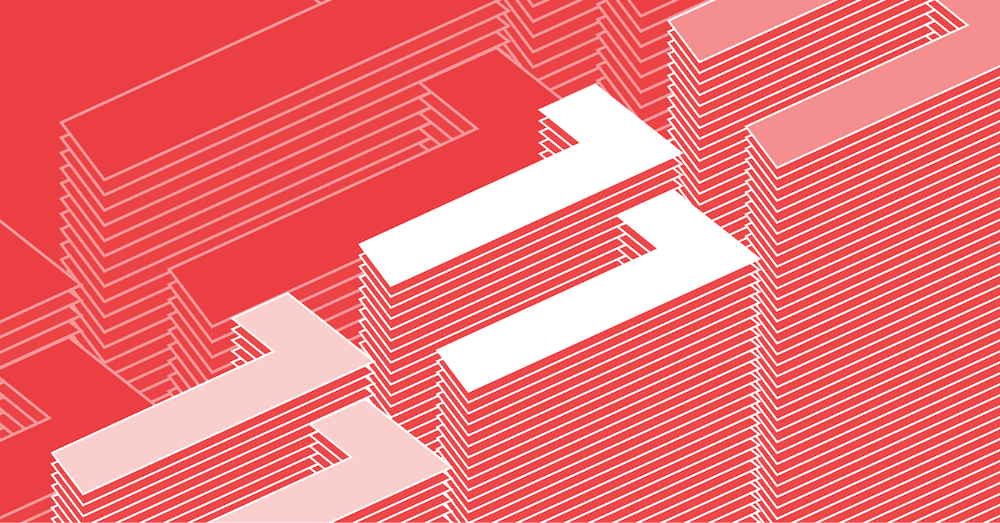 This year's Singles' Day festival didn't look drastically different from the last couple of years: hours of livestreaming content across platforms; two waves of pre-sales, albeit slightly shorter than in 2021; a plethora of promotional packages and exclusive benefits. What was different though was consumer sentiment, with more cost-conscious shoppers due to the current uncertain economic backdrop.
It's clear now that Singles' Day is no longer about setting new GMV records or topping category rankings. Brands are focusing on new metrics such as customer lifecycle value, and view the festival as one step in the long game that is enhancing customer loyalty.
Facing consumers holding on to their wallets way tighter than before, increasingly intricate platform mechanisms and rising expectations for seamless omnichannel experiences, how should brands leverage Singles' Day for optimal business results?
Ogilvy China looks at 4 key trends and observations from this year's event.
Interested in bigger, bolder ideas? Sign up for our newsletter for more insights on how brands can make an impact on the world.
Share