Ogilvy On—2022 Influencer Trends You Should Care About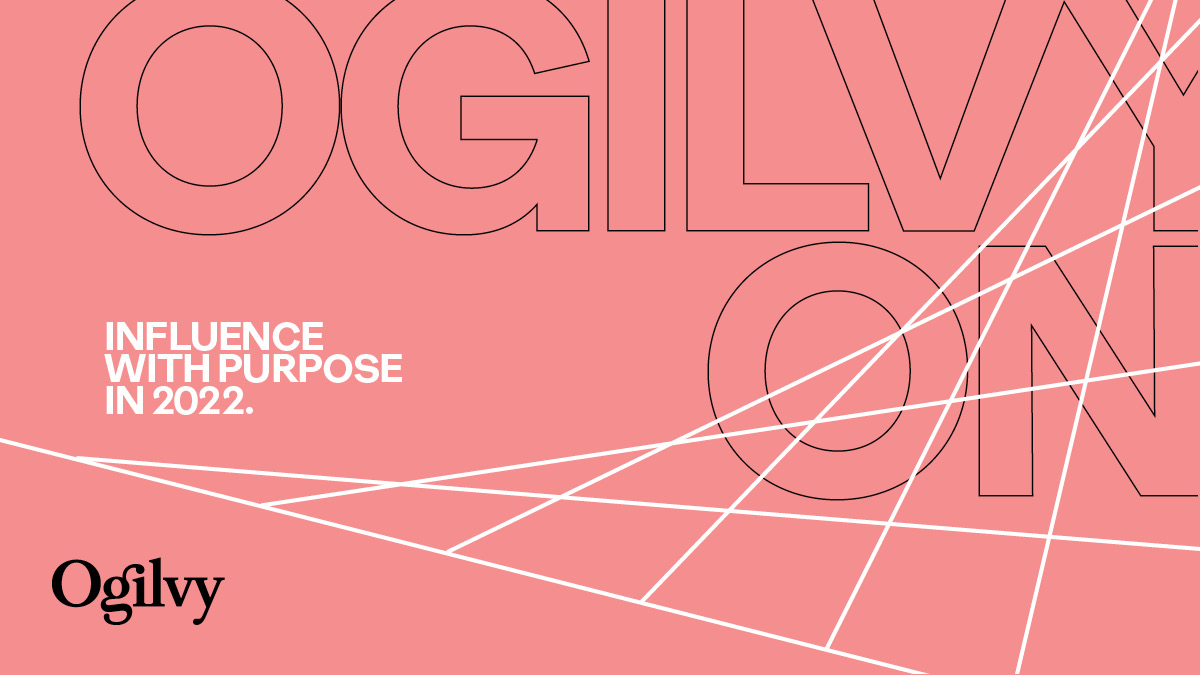 Influence has changed the way brands build relationships and interact with their customers. The pandemic has taught us that it's more important than ever to utilize this influence to connect on a more purposeful level, placing brands at the heart of culture.

Join Rahul Titus, Head of Influence, UK and EMEA and Ansley Williams, Head of Influence, North America—authors of the recent paper Influencer Trends You Should Care About in 2022—as they explore the critical trends reshaping the world of influencer marketing that marketers should embrace to stay ahead of the curve in 2022, including purpose-driven influence, the impact of social experiences, the metaverse, and much more.

Our hosts also break down how Ogilvy approaches influence to both inspire purpose and instigate true impact beyond our brand worlds; how Ogilvy's industry-leading inclusivity initiative has created stronger brand connection within diverse communities; and how leveraging the biggest cultural trends of 2022 drives tangible results.
Watch the session above!
Interested in bigger, bolder ideas? Sign up for our newsletter for more insights on how brands can make an impact on the world.
Share