Gen Z and Mental Health in the U.S.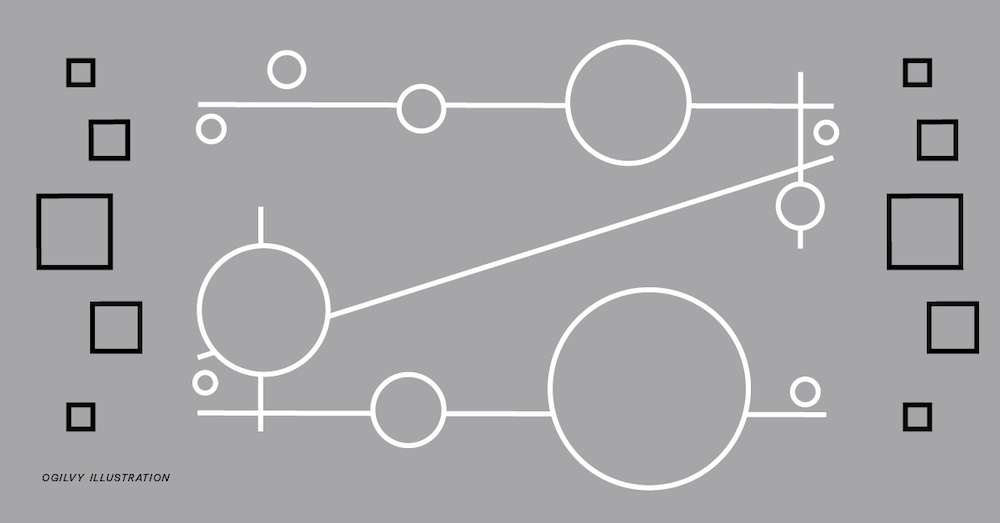 Gen Z has come of age in darkness.
American Gen Z-ers' core formative experiences have been a consistent flow of heavy news and cultural reckonings, all in the middle of a rapidly evolving digital era:
Global warming
Mass shootings
Police brutality
Sexual violence / rape culture
Student loan debt
Social media
America's mental health crisis
COVID-19 Pandemic
But despite it all, Gen Z's hope shines bright. Sixty-one percent of Gen Zers are hopeful about their future.
Our current understanding of health and Gen Z's unique approach to it shows us that health intersects with everything. Beyond its personal and day-to-day role, health is a vehicle for societal progress and human understanding. Health is hope, and there is hope in health.
However, data shows us that Gen Z's mental wellbeing is their most negatively impacted area of health amid the COVID-19 pandemic. Understanding Gen Z's mental health behavior and outlook is more crucial than ever as we continue to navigate a rapidly changing cultural landscape, when so much of what we know about health is being changed and challenged.
"Gen Z and Mental Health in the U.S." provides a deep and engaging understanding of this generation's views around and relationship with mental health and the implications for brands.
Interested in bigger, bolder ideas? Sign up for our newsletter for more insights on how brands can make an impact on the world.
Share