Ogilvy Looks to the Future as it Celebrates Its 70th Anniversary
June 23rd marked 70 years since David Ogilvy founded the agency that bears his name. The agency is celebrating the week by looking to the future with a social media campaign that asks its employees to make predictions about what the industry will look like in 70 years and what role they want Ogilvy to play in it. Ogilvy Worldwide Chief Communications Officer Jennifer Risi and Ogilvy Head of Social Media Content and Distribution Adam Kornblum talked to Adweek about the campaign. Learn more about the campaign in this Adweek article.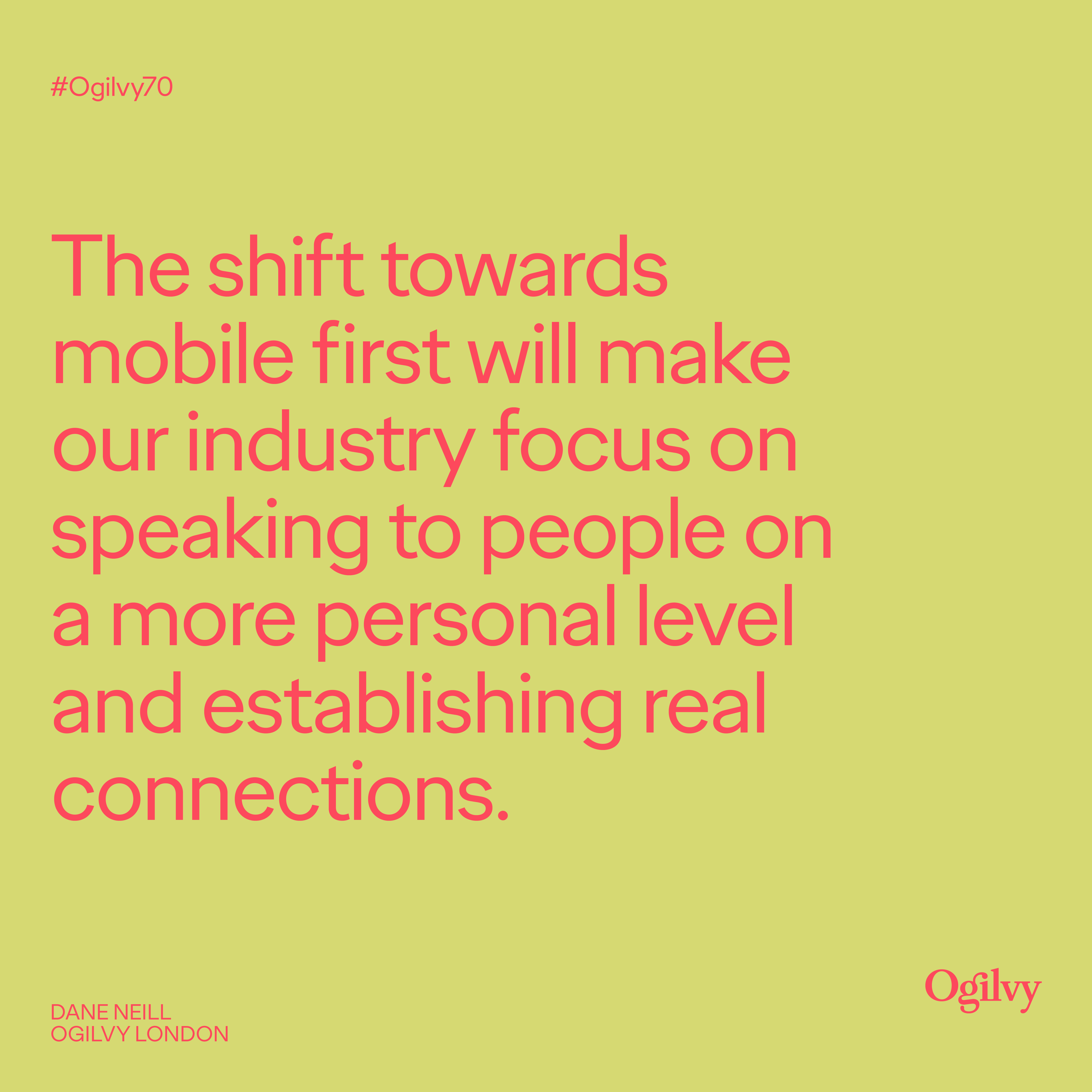 Interested in bigger, bolder ideas? Sign up for our newsletter for more insights on how brands can make an impact on the world.
Share