Devika Bulchandani Honored with Matrix Award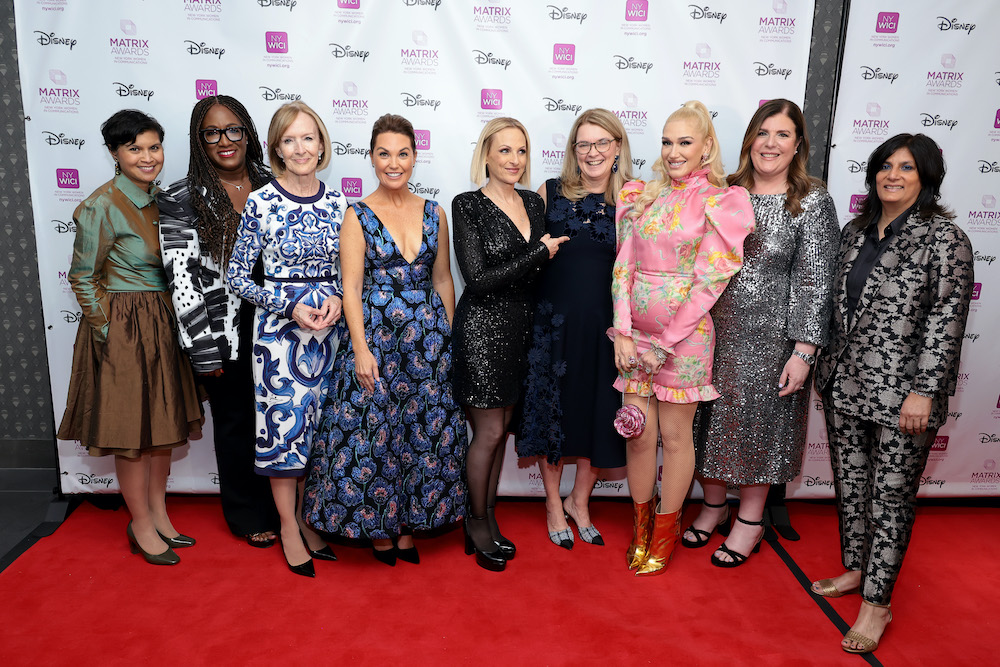 Last night in New York City, Global CEO of Ogilvy, Devika Bulchandani, was honored by the organization New York Women in Communications with their prestigious Matrix Award.
Every year since 1970, NYWICI has awarded outstanding women in communications the Matrix Awards. The list of past winners reads like a who-is-who of exceptional women in the fields of advertising, books, broadcasting, film, magazines, new media, newspapers, and public relations and is a true reflection of achievements by women in communications. Past winners have included Gloria Steinem, Toni Morrison, Meryl Streep, Christiane Amanpour, Nora Ephron, Katie Couric, and Halle Berry to name just a few. 
Ogilvy's two former female CEOs, Charlotte Beers and Shelly Lazarus are also Matrix alumnae. And now Devika is a member of this exceptional community of trailblazing women after having been inducted along with last night's fellow honorees: Rita Ferro, Marlee Matlin, Stephanie Mehta, Elizabeth Rutledge, Gwen Stefani, Tiffany R. Warren, and Judy Woodruff. 
In his introduction of Devika, Rob Reilly, Chief Creative Officer at WPP and longtime friend and collaborator of Devika, aptly described her as a "Business driver. Innovator. Activist. Volunteer. Fantastic friend. Super-mom. Super-wife. Super-daughter. Fearless girl." 
Congratulations, Devika, on this most deserved honor. Thank you for fearlessly leading the way with passion, purpose, and an uncompromising focus on creating impact.
Interested in bigger, bolder ideas? Sign up for our newsletter for more insights on how brands can make an impact on the world.
Share