Going Early in the Metaverse: A Key Strategy to Drive Growth in the Future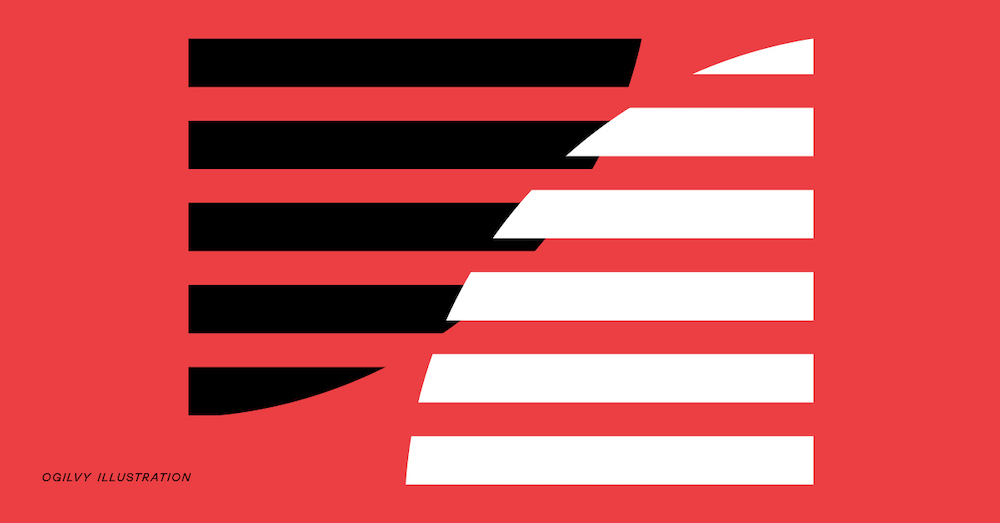 Think back in time to when Facebook or Google first opened their advertising platforms to the public and customer acquisition costs were represented by cents instead of dollars. Would you do it and go full throttle with your advertising budget? Hindsight is 20/20, but it is well understood that being a first-mover in a high growth channel can generate new customers in a much easier and cheaper manner than a mature and competitive one, like Facebook and Google have become.
At this year's CES, we saw the first-mover advantage in action in the form of Samsung's Metaverse experience "My House" which is 3D digital home built on Naver Z's ZEPETO metaverse platform (the largest such platform in Asia with more than 250 million users worldwide). People who visited the My House experience through the ZEPETO mobile app learned about Samsung's latest products and were able to test them out for themselves in a personalized manner by arranging the furniture and home appliances to their liking. It's an example of getting in early and it's something that all brand's should keep an eye on in terms of growth strategy. It is definitely wise to learn from the evolution of these larger platforms so your brand is not destined to repeat the same mistakes.
If we hypothesize upon the strategy behind Samsung's Metaverse experience and how it can be used to drive future growth, this move might make more sense and can serve as an example for other brands to use as they make moves in the Metaverse. A quick look at the demographic breakdown of Roblox, one of the largest Metaverse experience by active user base today, and we see that roughly 75% of their +200 million monthly active user base is under the age of 25. We can safely assume Samsung's Decentraland-based Metaverse experience was created for a younger audience as well.
If we combine this assumption with the industry strategy of tech companies gaining loyalty from customers at the earliest age possible, we can hypothesize this was a play to engage with a younger demographic to get them interested in the next generation of Samsung products. The primary channel for younger audiences is likely a handheld device, and we know as marketers that this audience specifically expects immersive digital experiences from brands across the board. Considering how many people under the age of 25 (or even 30) who did not have the means to attend CES, or were possibly too concerned about the pandemic to make the journey (reports show that attendance was down by 75% this year), this CES Metaverse experience is a great addition to a wider experience strategy to maximize engagement with Samsung's customer base, regardless of location, age, and circumstance.
Further, there are hidden advantages that one might not be considering like the longevity of the "booth," or experience, even after the event is over. Audiences have the ability to revisit the experience days after the conference to continue to explore the technology and also have a way to invite friends to participate without the barrier of having to travel to Vegas and pay thousands of dollars for a general admission ticket. Word-of-mouth and low barriers to entry are key to creating virality within a brand's customer experience. This is a key to success that digitally immature brands might not be familiar with, but should understand, as the bar for what constitutes an acceptable customer experience raises each year.
Even if you don't quite understand the Metaverse or its ramifications on the future yet, brands should see what Samsung did at CES as an opportunity to be a first-mover in a new space and a key growth source for new customer acquisition. In regard to the Metaverse specifically, brands and marketers should start learning and investigating the possibilities now while the competition is relatively low and the interest is high. First-movers who create big splashes also benefit from a huge amount of earned media as publishers and journalists alike clamor for the next great thing to document. It's a win-win scenario for brands.
Interested in bigger, bolder ideas? Sign up for our newsletter for more insights on how brands can make an impact on the world.
Share