Women in Science: We See You, and We Thank You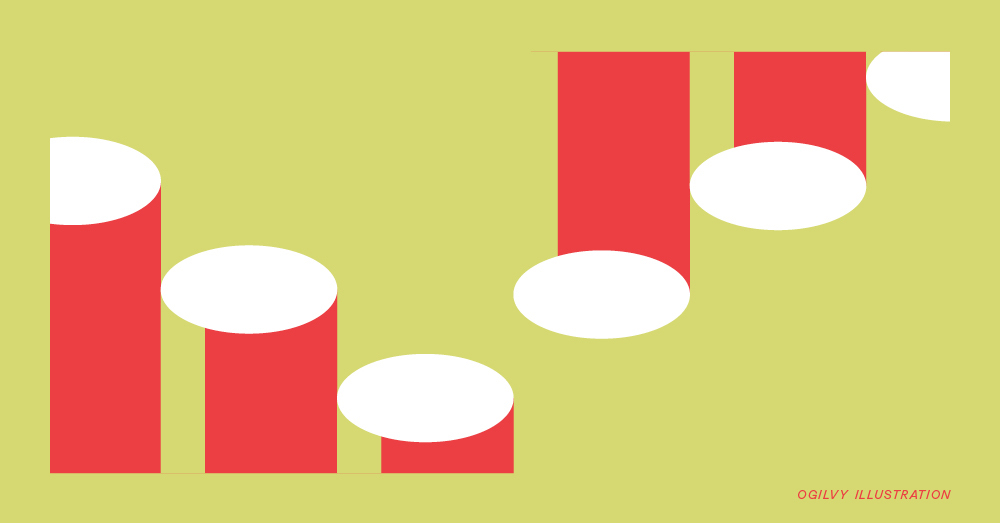 We see you. The Women in Science. We see your obstacles and what you had to overcome to help advance the health and well-being of humanity. We see you aren't always getting the credit for the great work that you do. We see that you are resilient, and you push on to solve some of the greatest mysteries in our world. And we thank you. 
A close friend of mine is a scientist at a top research center in the country. She has shared with me over the years her challenges as a woman in a field traditionally dominated by men. She has overcome adversity and achieved great success, but it was not without its challenges.  
One early challenge is with the process around grants. When it comes to securing grants, studies show there a notable gender gap in scientific research funding. In fact, studies have reviewed who wins the grant and prize can determine the future of a career in the medical and research field. In a recent Google search on men vs women in the field of science, the following appeared in the first page of the feed: 
"New study of NIH funding shows that women get smaller grants than…" 
"Research: Junior Female Scientists Aren't Getting the Credit…" 
"Another Obstacle for Women in Science: Men Get More…" 
"Women in Science Receive Less Grant Money Than Their…" 
"Gender Bias in Research: How Does It Affect Evidence-based…" 
"Why Medical Research Often Ignores Women" 
Clearly more work needs to be done around the gender gap in the world of scientific research. Studies have shown that women receive less in the way of grant funding from the National Institutes of Health (NIH) and less prize money when they win scientific awards. Because grants lead to advancement in careers, this can explain why women are not equally represented in top scientific roles even though they are getting PhDs at high levels. And this can have a snowball effect.
Challenges in grants, recognition, and awards can lead to lower motivation and the potential to lose women to other fields. The difference in funding can be quite large. A 2019 study in the Journal of the American Medical Association (JAMA) found that first-time male investigators received an average of $41,000 more than their female counterparts. These challenges, coupled with the global pandemic, have only increased the negative impact on women in science. A recent study found that the number of publications by female authors in the biomedical field during the global pandemic has decreased compared to their male counterparts.
Many in the scientific arena are acknowledging these biases and the resulting challenges and are developing gender bias interventions to overcome them. And while the acknowledgement of the issue is broad and recognized, more work needs to be done systemically to overcome the gender gap in science.  
We see that this gender gap in the scientific field must be proactively and consistently addressed. We see that achievements of women scientists are all the more impressive given these challenges. And, to that point, we see you, Emmanuelle Charpentier and Jennifer Doudna, for inventing CRISPR, a technology that can be used to battle viral epidemics, treat cancers, blindness, and sickle cell anemia. These two women, Charpentier in Europe and Doudna at UC Berkeley, worked in partnership halfway across the world from one another to invent life-changing technology. And the world saw them and recently awarded the duo the Nobel Prize in Chemistry. When the prize was announced, Dr. Charpentier said it would "provide a message specifically to young girls who would like to follow the path of science and to show them that in friendship women can also be awarded prizes."
As women supporting women, we must see each other, support each other, and share in the prize, as we are all stronger together. Happy International Women's Month to all of my friends and colleagues. Especially to those of you in the world of health and science. I see you and I thank you. 
This piece also published at OgilvyHealth.com.
Interested in bigger, bolder ideas? Sign up for our newsletter for more insights on how brands can make an impact on the world.
Share