'Messages Don't Necessarily Mean Interactions': Patou Nuytemans on Social Media at Expo 2020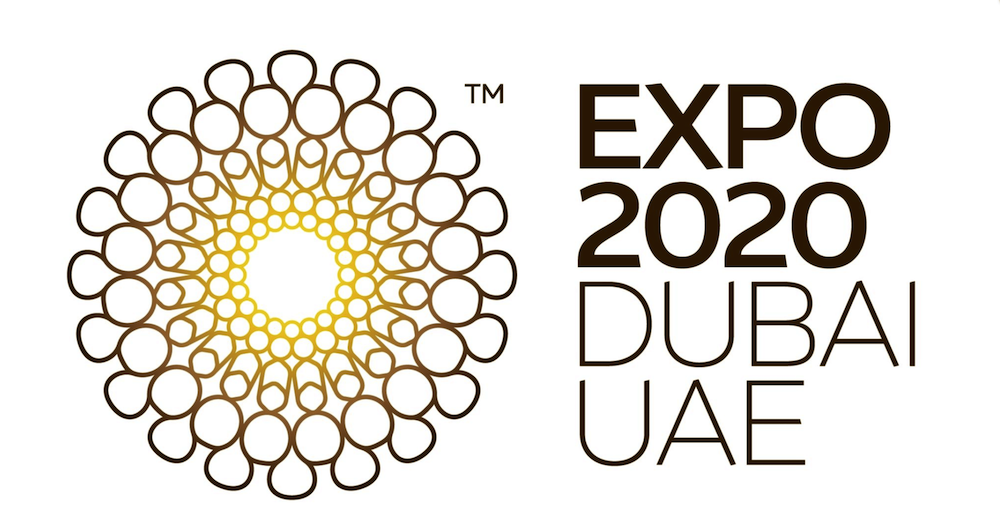 As part of the World Majlis agenda at Expo 2020 Dubai, Ogilvy EMEA CEO Patou Nuytemans took part in a discussion about the power of conversation and communication. The wide-ranging discussion hit many topics, but chief among them was social and digital media, particularly how it has radically changed the way people interact—both positively and negatively.
Nuytemans shared a personal anecdote of how social media can be used for good. For instance, it helped her connect with other families of those who suffer from a rare medical condition, building a small but dedicated community who has utilized social platforms to raise awareness and funding to help battle the disease.
"Without a doubt, social media has allowed us to connect with wide, diverse communities at scale, but they lack a few elements that we need to address in the future so they can mimic what human and social interaction is all about," Nuytemans said, remarking how text-based communication can leave so much out.
"Messages don't necessarily mean interactions," she said. "So social media has become this melting pot of frustrations."
But Nuytemans also pointed out the opportunity that social platforms have to change this, with the help of improving technology that promotes visual interaction and more face-to-face time.
"I hope it's possible, with new technology that's more immersive, will allow for more human interaction, allow for more empathy."
This should be a natural transition, because as Patou notes later on, humans aren't thinking machines, but feeling machines that think. We do not make the far majority of our decisions with rationality in mind, but through emotions. It is through this tenet that Patou believes communicators can play a big role in shaping the future and changing the world for the better.
"When we try to use conversation for action, [emotion] is the biggest weapon we have to use—not facts," Nuytemans said. "In communications, we use narrative, emotional storytelling because emotions tend to be quite universal."
Video of the session is available here via Expo 2020 Dubai.
Interested in bigger, bolder ideas? Sign up for our newsletter for more insights on how brands can make an impact on the world.
Share