'Art, Science and Soul': Stacey Ryan-Cornelius on The Reset Podcast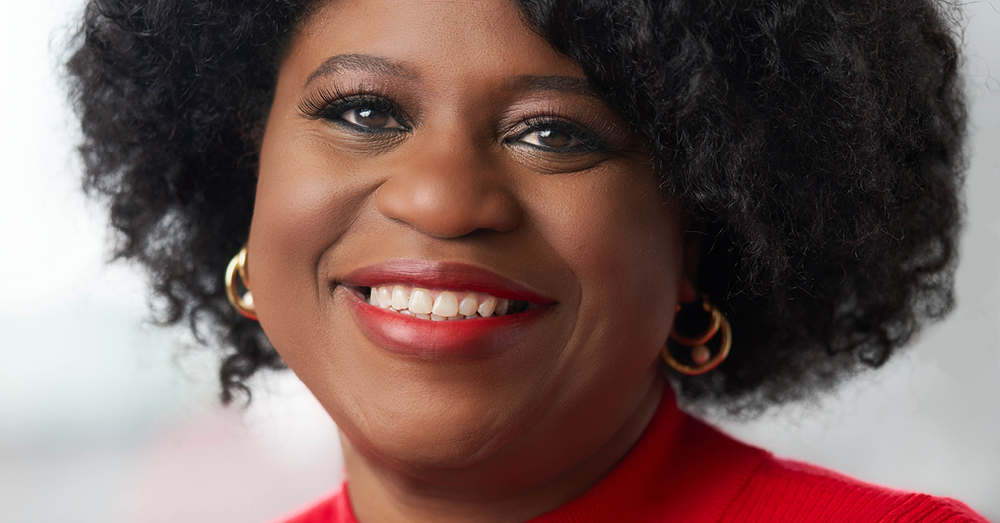 Stacey Ryan-Cornelius first joined the Ogilvy family in 1999, and after a brief departure to WPP and Geometry Global, recently returned to the agency to take on the role of Global Chief Financial Officer. Her inspiring and informative journey in the advertising world is the subject of much of her recent appearance on The Reset Podcast, joining host Laura Mignott, CEO of DFlash, for a wide-ranging discussion.
Stacey touches on a moment when she was 12 years old that defined her strategic thinking, why she believes her position requires an understanding of "art, science, and soul", her position as black, female leader, and much more.
Click here to listen to the episode.
Interested in bigger, bolder ideas? Sign up for our newsletter for more insights on how brands can make an impact on the world.
Share