Cannes Juror Q&A w/ Kabelo Moshapalo
Prior to this year's Cannes Lions International Festival of Creativity, we sat down with our Ogilvy colleagues serving as jurors at this year's Festival to pick their brains about the category their judging, what they're expecting this year, and more.
Kabelo Moshapalo, Chief Creative Officer, Ogilvy South Africa (Film Lions Juror)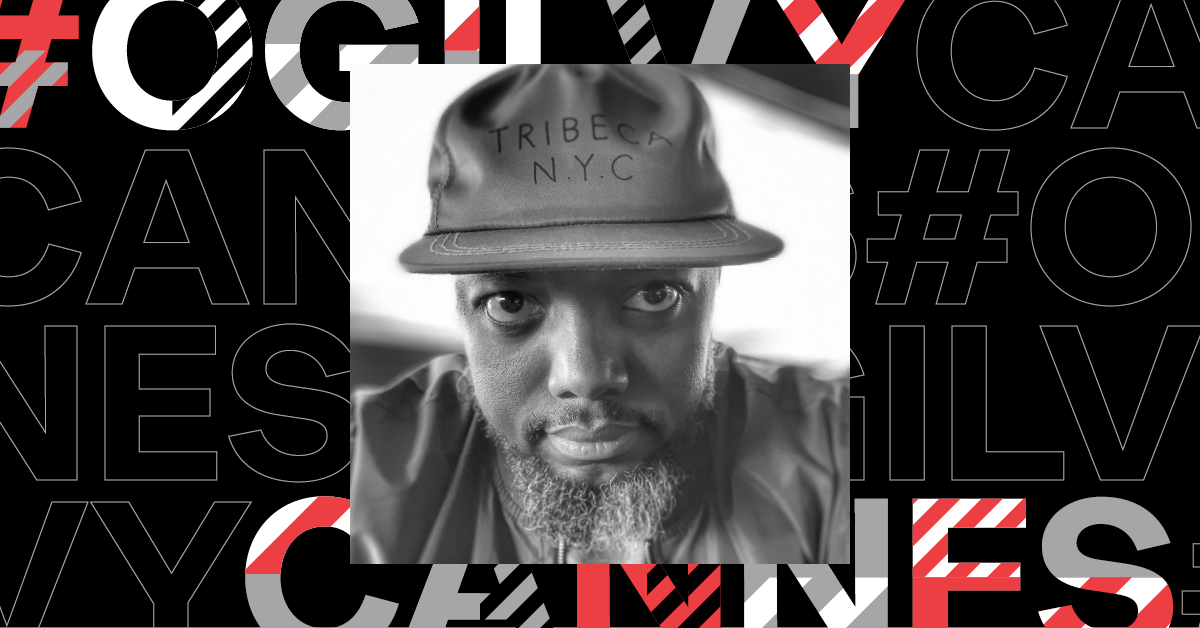 What are the key characteristics that make a visual story compelling? 
It starts with a clear narrative arc that evokes emotion through relatable tensions or intrigue in the storyline. Then followed by a unique perspective, as well as the look, which needs to be fresh and distinctive to be attention-grabbing and, more importantly, memorable. Lastly, the right music track—or deliberately not having any music except ambient sounds—is what brings it all together.
Who are some of your favorite filmmakers and creative inspirations? 
In no particular order…Alejandro González Iñárritu, Michel Gondry, Spike Jonze, Spike Lee, Guillermo del Toro, The Daniels; Daniel Kwan, Daniel Scheinert, Stop motion animator @shinohara_kenta, and photographer @loftartgallery.
What is the most valuable skill a creative can have? 
I would say being able to fight the good fight. There are many things along the way that, if considered and applied to the idea and proposed execution, may dilute the impact that was intended.
Interested in bigger, bolder ideas? Sign up for our newsletter for more insights on how brands can make an impact on the world.
Share