Returning to the Workplace: A Playbook for Leaders and Managers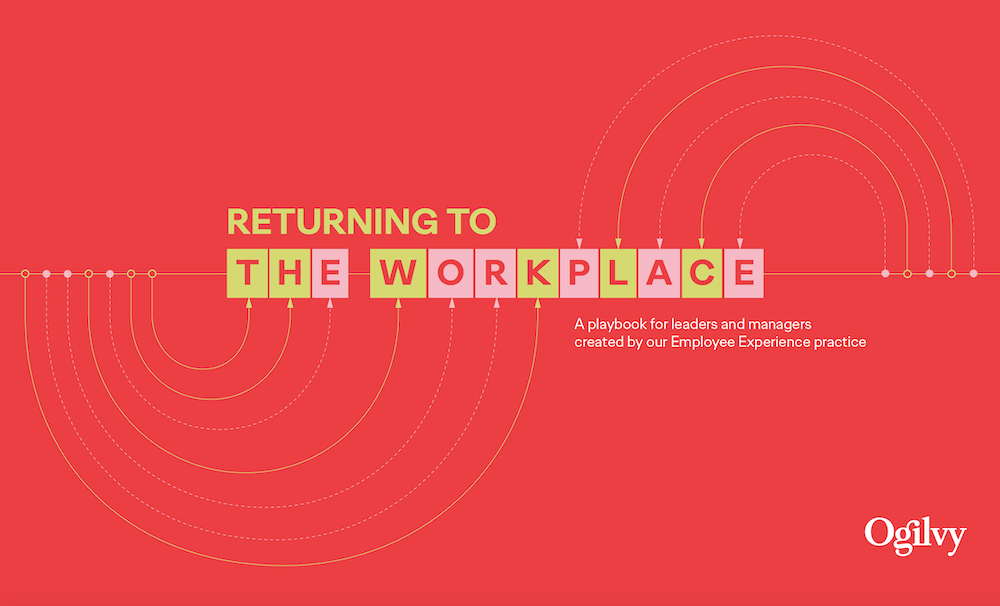 COVID-19 has fundamentally changed the social contract between employees and employers. Perhaps more than ever before, it will matter to our people (and customers) whether we demonstrate the desire and the ability to put the safety of employees and communities first. Providing psychological and physical safety should be the minimum standard for preparing employees to return, whether it's to an office, a factory line or a retail outlet.
This playbook is focused on the practical considerations that will help you successfully plan for bringing people back into the workplace and build resilience within your organizations to better manage future shocks.
We'll explore the work in three main sections:
What defines a safe workplace
How to show up a leaders
How to show up as managers
Below is an excerpt from the section, How to show up as leaders.
Making people your business
Responsible leadership has taken on an even deeper meaning as our workforces and our customers find themselves in an unfamiliar, changing and fast-moving global environment. Organizations' leaders are expected to be more emotionally sensitive, prioritizing mental health while exhibiting extensive emotional control and mental optimization. These leaders seem able to tap into a natural persona, relating to people openly as a way to instill calm and focus.
It's important to remember why people have come to trust and follow you. At a time when many of us have had to reveal large and small struggles we're managing at home, as we're peering into one another's living rooms and muting ourselves while we tend to others' needs, leaders can and should lean into their natural personas. Authenticity is a readable trait, regardless of where you physically sit. Your workforce is looking to trust you and will, if people have reason to believe their leaders care about them.
Empathy and compassion for organizational resilience
Organizational resilience requires leaders who can demonstrate care through active listening and communicating confidently, consistently and reliably. Leaders energize an organization by setting clear direction and communicating it effectively. Offering a strong vision and a realistic outlook can have a powerful effect on motivation across the organization.
To return to the workplace, while leaders must work with their peers and management teams to establish the right structure and pick up the pace on crucial technology adoption, they must also mindfully fuel the culture, granting permission to rethink processes and do what's right for team members and customers alike. Resilient organizations operate on a basis of trust, where leaders earn trust by extending it. Resilience is the ability to give and take.
Click here for more information and to download the full paper at Medium.
Share