Brand Building: Emotion in the Digital Transformation Era
It's never been harder to build a brand. The number of devices, platforms, experiences and interactions on those platforms have resulted in a massively-fragmented marketplace. The era of digital transformation has placed a premium on experiences that create an emotional connection with consumers. Easier said than done, however.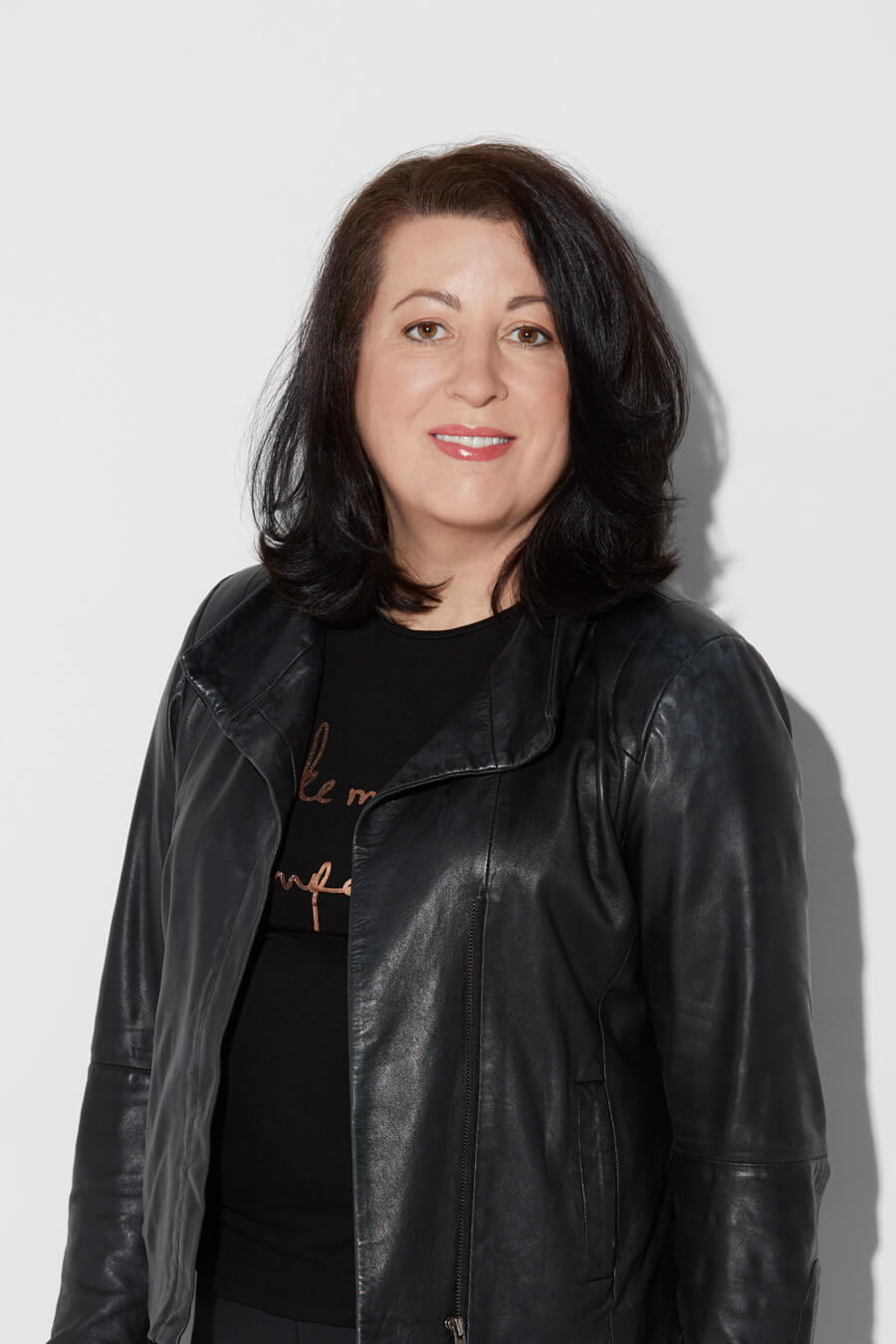 Carla Hendra, Chief Executive at Ogilvy Consulting joined the CXO Talk podcast for a conversation about building brands in the age of digital transformation. Listen here
Interested in bigger, bolder ideas? Sign up for our newsletter for more insights on how brands can make an impact on the world.
Share