Keeping It Real With Gen Z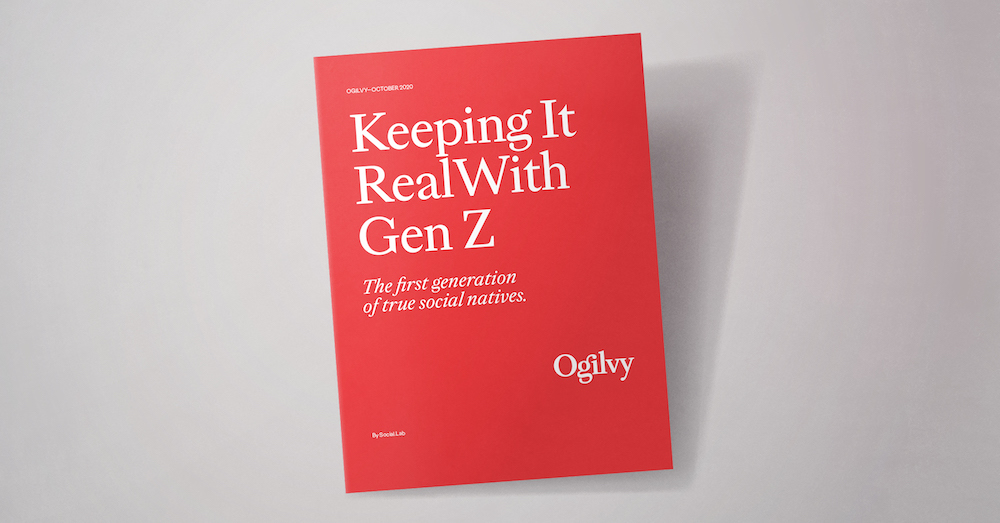 Generation Z (or Gen Z for short) has broken many norms. Not only is it the largest, most diverse and soon to be the most educated generation to date, it is also the first truly mobile AND social native generation. And it is safe to say, Gen Z is also not afraid of tackling big issues head-on, nor shaking up gender norms.
But who is this up-and-coming generation, really? How is this group different? What are their key motivators in life? Which ideas do they stand by or reject? How do they behave, and why?
One might look for answers in statistics: We know…
Gen Z is aged between 8 and 23 years old
Gen Z outnumbers Millennials and now accounts for32% of the global population
More than half are still in school
63% are still living with their parents
60% live in urban areas
Gen Z is the most ethnically diverse generation yet6
The majority has not found their soulmate yet, given that 79% are single.
But that doesn't tell us the whole story or give insight into Gen Z's real identity. In fact, it is almost impossible to
try fit them into one box, because one size certainly does not fit Gen Z.
This article aims to grasp Gen Z in all its shapes and sizes (and gender non-conformity), and tries to answer the question:
Who is Gen Z really?
Nurya Doorenbos and Awie Erasmus dive deep into Generation Z in their paper "Keeping It Real With Gen Z: The First Generation of True Social Natives", including how Gen Z connects through media, and how brands can connect with Gen Z.
Share