The Future of Retail Brands in Motion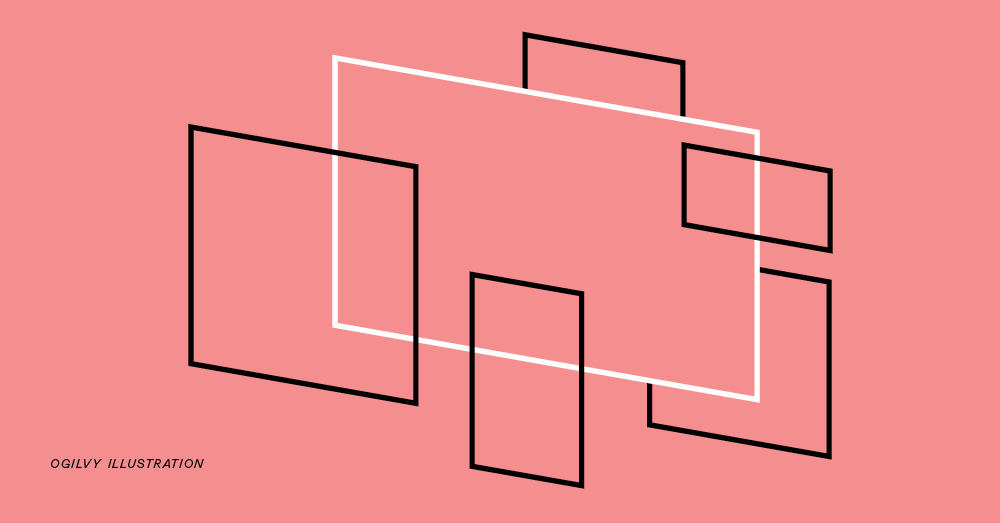 We were all there. The world seemingly came to a halt in the early days of the COVID-19 pandemic. Except it never quite did. Instead, the world came to us.
That craving for Starbucks? Delivered through your favorite app. That trip to Target? Pull up to the curb and it's in your trunk. That home office furniture? Delivered — but also put together, socially distanced, while you wait. That daily Coke Zero? Skip the retail outlet, you just need a home subscription.
The impact of the pandemic on the retail industry was arguably the largest shakeup since eCommerce, or even DTC.
As a senior marketing leader of a global retailer told us last year, plans for innovations like Curbside Pickup that were years away from being implemented suddenly had to be rolled out within weeks.
When the store doors closed, new mobility channels were there to fill in the gaps. And even as the doors began to open back up, with customers and employees masked up, gloved up, and sanitized, the consumer demand and preference for new modes of retail experience stayed strong as the pandemic dragged on.
Now as the prospect of a return to a post-pandemic way of life approaches in many parts of the world, what does the future hold for retail now? If the pandemic was the biggest shakeup in the industry, what happens when it subsides?
The unanswered questions don't stop there.
Will consumers return to stores in the same numbers? Why would they even have to? And as they turn to the near ubiquity of product delivery and instant fulfillment, what even separates one retail brand from another for them, beyond availability? And from a retailer point of view, what channels will they continue to operate in?
Before the pandemic, the "omnichannel" answer almost seems quaint — choose from brick & mortar, eCommerce, or both. But should newer channels like same day local delivery, ship to store, and curbside pickup stay in the mix? Should partnerships with services like Handy and fulfillment shoppers like Instacart remain, phase out, or be replaced by home-grown, in-house services?
While we don't have a crystal ball for the future of retail, our research has led us to believe strongly in the power of a mobility platform to address these concerns for retailers in novel, first-to-market ways. Using a mobility-as-a-platform strategy can drive deeper customer connections, right size channel distribution, and shape new opportunities.
Click here to download and read "The Future of Retail Brands in Motion".
Share