During a Crisis, Brands Should Let Their Actions Do the Talking
This piece was originally published at Little Black Book.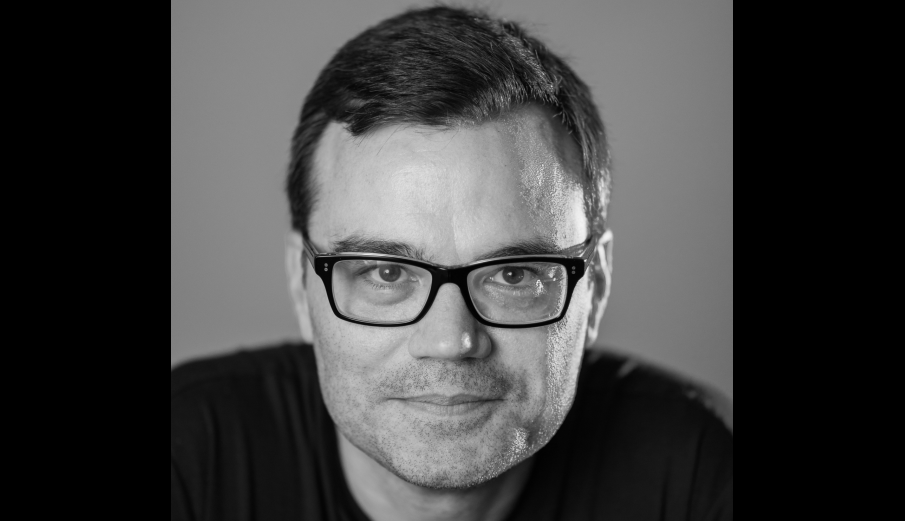 Imagine you live in a small town that's just been hit by a Category 5 hurricane. It feels like a warzone. You've been without power for days. Your home has been damaged. And you heard on the radio that dozens of people have perished, and many more are injured. You're still trying to wrap your head around the devastation when your neighbour Bill from across the street, who's a manager at a local car dealership, knocks on the door.
"Good to see you," he says, strangely cheerfully. "Great news. We just got the new models in. So if you're interested, I can cut you a deal on your trade-in."
Now, you'd probably never speak to Bill again. But unfortunately, Bill's tacky sales pitch is how many brands have responded to the Covid-19 pandemic.
To be fair, Covid-19 is an unprecedented event, a global pandemic the likes of which we haven't seen in over a century. It has locked down entire nations and frozen whole industries. Most companies just don't have a playbook–marketing or otherwise–for this kind of crisis.
But the severity of Covid-19 is clear now, and in some places, it's only going to get worse. Brands wondering what to say during the crisis should instead ask themselves first what they're doing. And because we're still in the middle of it, they should be doing more than just pushing out sales and offers, as though it's business as usual.
The fact is, many people desperately need help and guidance. So brands can't go wrong if they're talking about these three things:
How you're helping fight the coronavirus itself.
It's hard to imagine a better advertisement for a brand than, "We're helping fight the worst pandemic in 100 years." GM is helping manufacture ventilators, as is Dyson. Gap, Nike and Brooks Brothers are making protective scrubs and masks. Jetblue is flying medical professionals and supplies free of charge. While not every brand can play a meaningful role here, some that you wouldn't expect–from LVMH to Razer to Budweiser–have joined the fight in incredibly ambitious and creative ways. And the world has noticed.
How you're helping other businesses and people.
Even if they're not actually helping 'bend the curve', many brands are stepping up in other meaningful ways. In a time of stress, Headspace has made free meditations available. Comcast is helping people stay connected by making their Wi-Fi hotspots free. Since children are cooped up and distance learning, Audible is offering free audiobooks for kids. Letting people know you're there for them in an email is nice–actually doing something for them is much better.
Critical information people need during the crisis.
Even if brands aren't significantly contributing much in terms of fighting coronavirus directly or helping those impacted by the crisis, they can use their platforms to keep the public informed. IKEA's simple instructions ('Stay home') is a particularly good example.
And here's a final thought.
If you're actually helping fight the virus, or helping people cope with it, don't worry about crafting the perfect message. Keep it simple. In fact, the more you 'brand' the message, the more you obscure how you're helping, and the more potentially self-serving it appears. Just tell us what it is you're doing.
Marshall McLuhan famously wrote, "The medium is the message." For brands during a crisis, the action is the message. So until the worst of this crisis has passed, don't be like Bill the car salesman–let your actions do the talking.
Interested in bigger, bolder ideas? Sign up for our newsletter for more insights on how brands can make an impact on the world.
Share