Digital Experience Systems: Expanding Design Systems to Serve the Full Customer Experience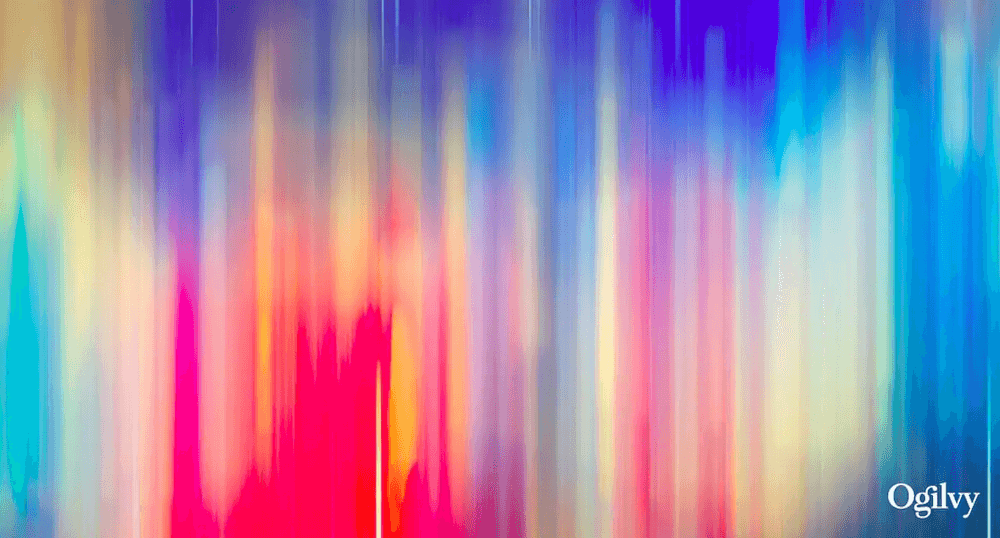 This is an excerpt—click here for the full article at Adobe XD Ideas.
In this era of ever-evolving technology and innovation, organizations can no longer rely solely on a static dot-com to connect with customers. Increasingly, customer expectations are driving the need for an unprecedented mix of dynamic touch points, such as websites, customer portals, native mobile, wearables, chatbots, and voice interactions. Modern marketers need to manage these experiences intentionally and consistently to provide valuable brand interactions across the full customer experience. Further complicating the trend of multichannel experiences is a need within organizations to continually assess the impact and return on each customer touch point.
These pressures put marketers and technologists in a unique and challenging position regarding the creation, maintenance, and measurement of customer touch points. It can seem an insurmountable task to manage, but there is a solution: an evolution on the traditional design system approach called a digital experience system (DES) that drives the creation, maintenance, and measurement of multichannel touch points.
Traditionally, a design system is intended to govern a portion of these business imperatives, specifically focusing on consistency in brand look and feel, ensuring modern design best practices, and supporting efficient design and development process. By expanding the definition of a design system to include global measurement as well as new and emerging digital touch points, we can effectively address a much broader set of challenges by incorporating standardized tracking, tagging, and reporting guidelines as well as adaptations for experiences beyond typical web properties.
A standard design system is composed of building blocks, where the smallest elements of a site are defined and combined with other elements to create the parts of a page template. Each of these building blocks can be used in combination with the others, providing a flexible system of content and page layouts to meet the needs of different products and users. When we add an experience measurement strategy that defines standardized tracking requirements and tags for elements in the design system, these tags and requirements can be used to ensure consistent, yet flexible, measurement across touch points.
For any organization faced with managing and measuring a multichannel customer experience, considering an expanded definition of a design system can alleviate some of the biggest challenges. Here is where a DES can help…
Click here to read the full article at Adobe XD Ideas.
Interested in bigger, bolder ideas? Sign up for our newsletter for more insights on how brands can make an impact on the world.
Share