Ogilvy Greece Named Agency of the Year At Effies Hellas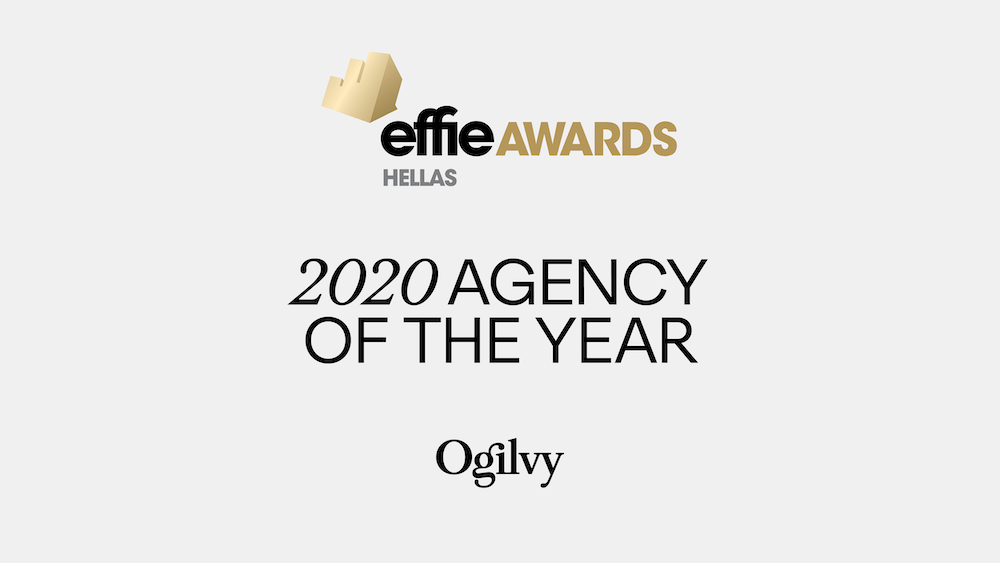 Ogilvy's performance at this year's Effie Awards Hellas (Greece) was sweeping, as the agency won a total of 9 Effies, including the Grand Effie for Lacta's "Act for Love" campaign, as well as the Agency of the Year title for the second time in a row. Lacta was also named Brand of the Year, while Mondelez and COSMOTE jointly won the Marketer of the Year award.
Lacta's "Act for Love" won 2 Gold Effies in the categories Social Good and Sweets/Snacks, as well as a Silver Effie in the Seasonal Marketing category.
COSMOTE's "ROBOGIRL", the 50-minute branded film loved by young audiences, won a Silver Effie in the Branded Content category and 2 Bronze Effies in the categories Youth and Social Good. COSMOTE's TV campaign "Little Elias" won 1 Silver Effie in the Media category, and the brand's "What's Up" campaign won 1 Silver Effie in the Telecommunications category.
In addition, the "Philologist" campaign for Hellmann's won a Silver Effie in the Food / Dairy category.
Interested in bigger, bolder ideas? Sign up for our newsletter for more insights on how brands can make an impact on the world.
Share