Ogilvy Wins Gold Lion for 'LEA,' Kotex's Recreation of the Story of Female Referee Lea Campos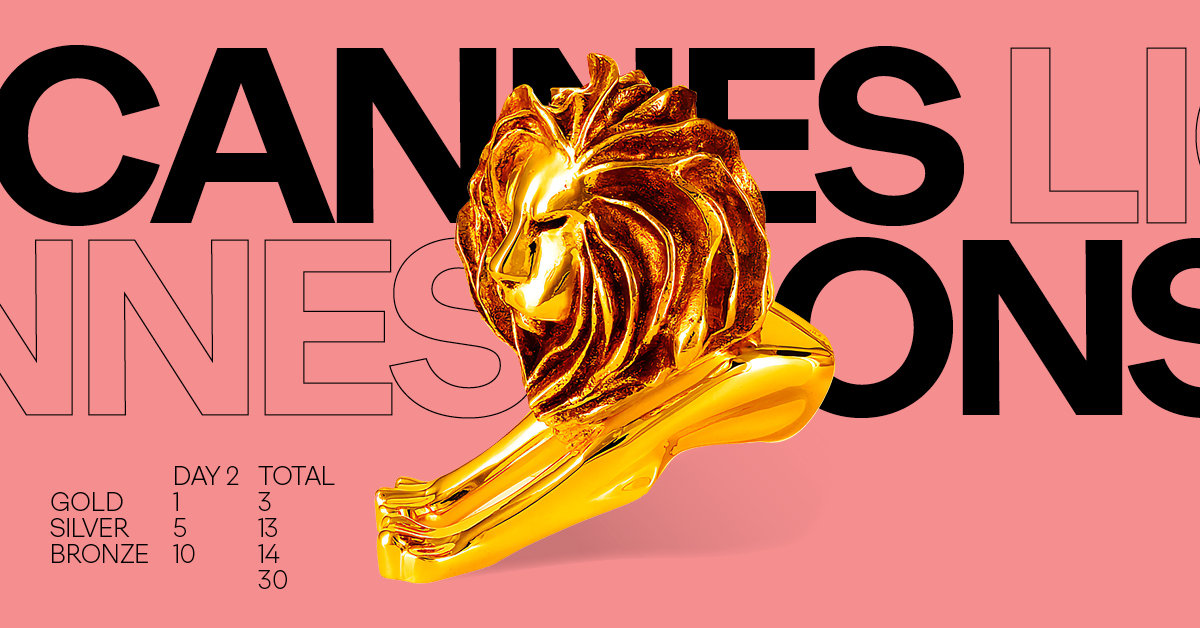 On day two of the Cannes Lions International Festival of Creativity, Ogilvy won 1 Gold, 5 Silver, and 10 Bronze Lions, bringing the network's total to 30 Lions through the Festival thus far.
Ogilvy São Paulo won a Gold Entertainment Lion for Sport in the Film Series and Audio category for "LEA," a film produced for Kotex. Based on the belief that no woman should be prevented from doing something because she is a woman and menstruates, Intimus/Kotex released a short about one of the world's first female football referees, Lea Campos, and her fight to be on the field for the beautiful game in Brazil. Watch it here. 
Sergio Mugnaini, Chief Creative Officer of Ogilvy Brazil, said: "We are thankful to the jury for recognizing how Lea Campos' pioneering spirit reverberates to this day, and to our client for allowing us to tell her story. But, above all, we wanted to show how important it is to fight gender prejudices in our society so that no girl has to overcome so many obstacles just to do what she likes."
A selection of Ogilvy's winning work can be viewed on Ogilvy.com and on the agency's social media channels. Keep up with Ogilvy and Cannes-related news throughout the festival by following us on LinkedIn, Twitter, Instagram, and Facebook and #OgilvyCannes.
About Ogilvy
Ogilvy inspires brands and people to impact the world. We have been creating iconic, culture-changing, value-driving ideas for clients since David Ogilvy founded the company in 1948. We continue building on that rich legacy through our borderless creativity—operating, innovating, and creating at the intersection of talent and capabilities. Our experts in Advertising, Experience, Public Relations, Health, and Consulting work fluidly across 131 offices in 93 countries to bring forth world-class creative solutions for our clients. Ogilvy is a WPP company (NYSE: WPP). For more information, visit Ogilvy.com, and follow us on LinkedIn, Twitter, Instagram, and Facebook.  
Interested in bigger, bolder ideas? Sign up for our newsletter for more insights on how brands can make an impact on the world.
Share