Patient-Centric Marketing: Leveraging Data and Empathy to Improve Care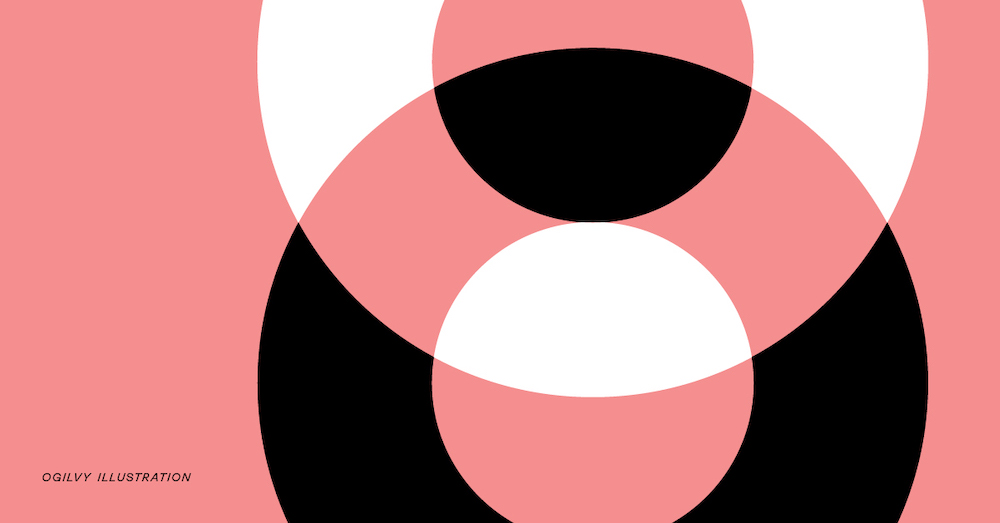 Today, brands across the healthcare industry are striving to become more patient-centric, engaging the patient directly to understand their needs and eliminating friction along their journey to deliver better care.
With so many patients shifting their care journey online and the subsequent potential to tap into data that can improve care, the opportunity to be patient-centric has never been greater. In Asia Pacific, nearly 50% of patients said that they expect to use digital health tools in the next five years. And 91% of consumers said they would use digital health services if the costs were covered by an employer or insurance provider.
As a result, more digital disruptors are succeeding in healthcare, better service experiences are on offer, and patient expectations of healthcare are on the rise. For example, the number of new users on Ping An Good Doctor, a Chinese healthcare services platform, rose nearly 900% in January 2020. Telehealth platform Halodoc in Indonesia saw a 101% increase in active users early in 2020. MyDoc in Singapore reported a 272% increase in users from 2019 to 2021.
Patient-centric digital engagement can improve many aspects of the brand experience, from more efficient clinical trials to speedier appointment bookings. But what about marketing? What should the role of communications be in contributing to better patient outcomes? If we are serious about patient centricity, taking into consideration compliance requirements of course, then our marketing communications should also improve the care journey.
If your brand offers direct patient services, this is probably something you are already thinking about. But many healthcare brands, for instance pharma, nutrition, and technology brands, are very restrictive in their communications with patients due to regulations, and often rely on conversion through healthcare professionals rather than direct patient and consumer relationships. In this case brands are perhaps under-estimating the potential impact of marketing to consumers.
"Marketing has a huge role to play in delivering truly patient-centric outcomes," says Pierre Robinet, President of Ogilvy Health, Asia. "And it starts by redefining the engagement strategy with all stakeholders contributing to the care journey, starting with the patient and looking beyond the healthcare professional".
Click here to download and read "Patient-Centric Marketing: Leveraging Data and Empathy to Improve Care".
Interested in bigger, bolder ideas? Sign up for our newsletter for more insights on how brands can make an impact on the world.
Share