Future Proofing Your Business in an Era of Disruption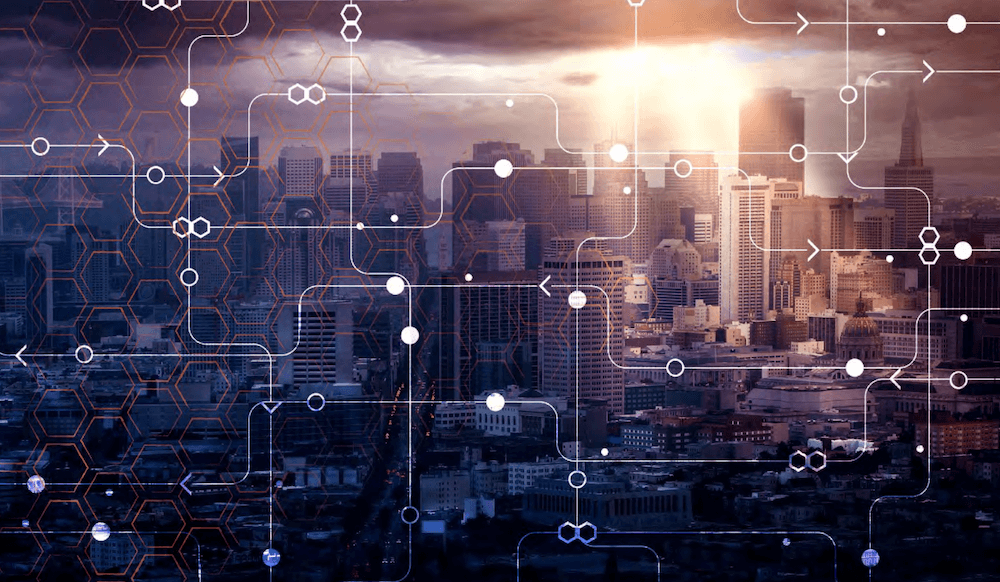 It's telling how much a 44-acre block of city can reinvent itself for new cultures and economies over the course of a century. The materials stay mostly the same. Historic buildings still stand. The same industrial-grade metal structures still uphold a 35- foot tall rail-line overlooking the waterfront. The cobblestone streets haven't changed either. Now, they're just more often trampled by a fleet of Jimmy Choo's than by a fleet of trucks packaging and shipping out fresh meat to local residents.
New York City's Meatpacking District, which was once an industrial hub made up of 250 meatpacking plants, is today considered one of New York City's most glamorous destinations to experience culture. Luxury retailers occupy each corner. Sought out restaurants pack out before releasing their patrons to the streets to explore the vibrant, iconic night-life. Art stays alive, in both museums and public expression. It's an example of successful transformation and as such, the perfect setting for a night of visionary conversation on business design and transformation.
A quick search for "digital transformation" on Google Trends shows the term's quickly increasing prevalence since 2016. While this, on the one hand, means it is probably great buzzword ammunition to impress in meetings, leadership must accept it as a strategic imperative.
The three main characteristics defining this disruption-fraught operating environment are ubiquitous data, unlimited connectivity, and massive processing power. Ubiquitous data means that there is nothing you can't know - no mysteries about who your customer is or what they want. Unlimited connectivity means there is access to everybody, everywhere and finally, massive processing power means that businesses can and should generate important insights from all that data and connectivity that humans simply can't. Together, they have created a new realm of possibility that fundamentally changes consumer and business experiences.
Market leading businesses are well versed in these three areas and use them to their advantage; businesses that are disrupting categories have been built on them.
Click here to read the full paper.
Interested in bigger, bolder ideas? Sign up for our newsletter for more insights on how brands can make an impact on the world.
Share