Ogilvy Turns 70: WPP Shop Shares How It's Staying Relevant
Ogilvy celebrated 70 years on September 23d. The agency that David Ogilvy founded recently underwent a restructuring led by its current chief executive, John Seifert, who is managing the balance between staying true to what Ogilvy is and adapting to the times. Campaign US caught up with Seifert and next generation leader Carina De Blois, who was recently appointed global lead on the company's Samsung business, to chat about where the agency is heading. Read the full interview here.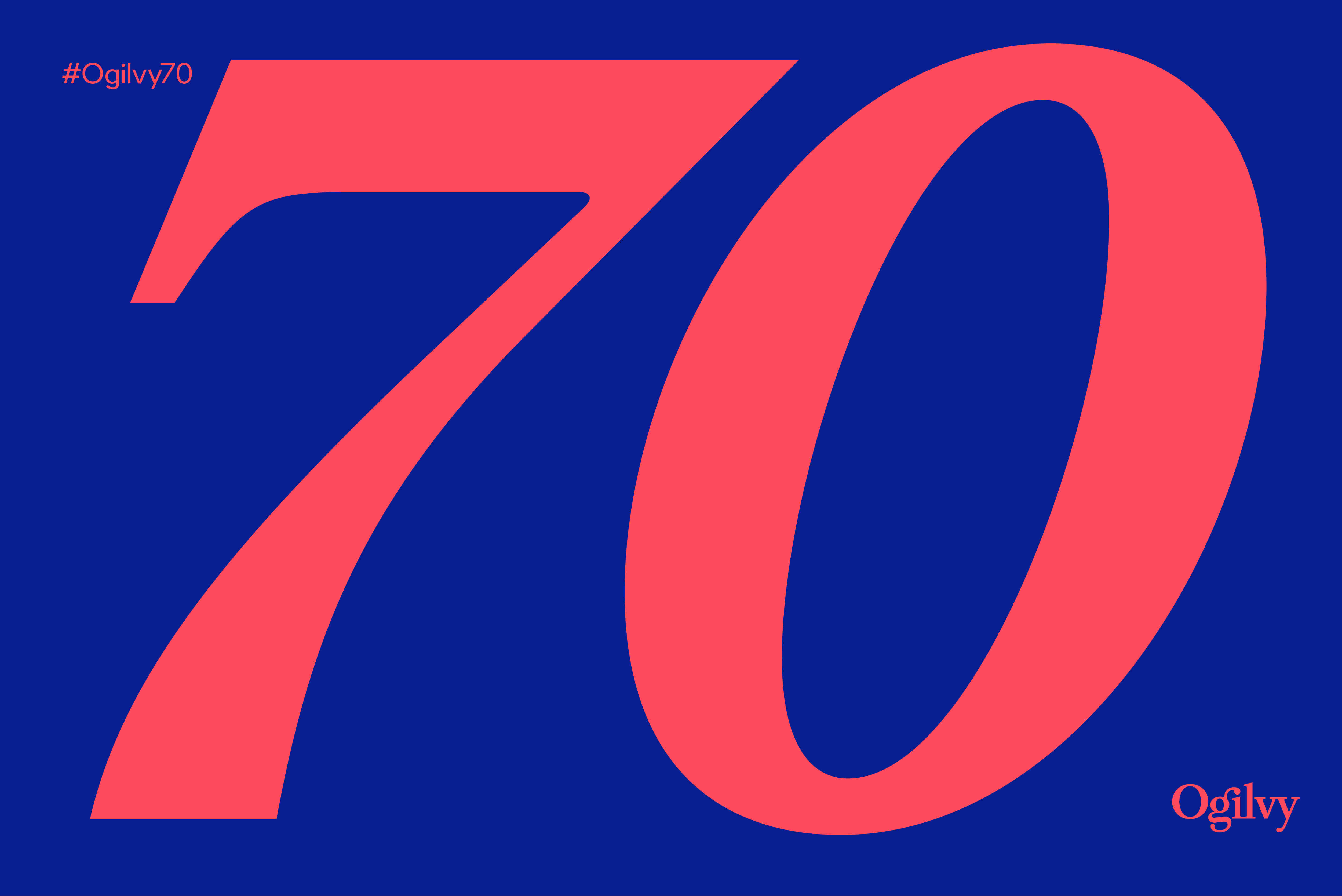 Interested in bigger, bolder ideas? Sign up for our newsletter for more insights on how brands can make an impact on the world.
Share