The Best of Both Worlds: Loyalty Marketing and CX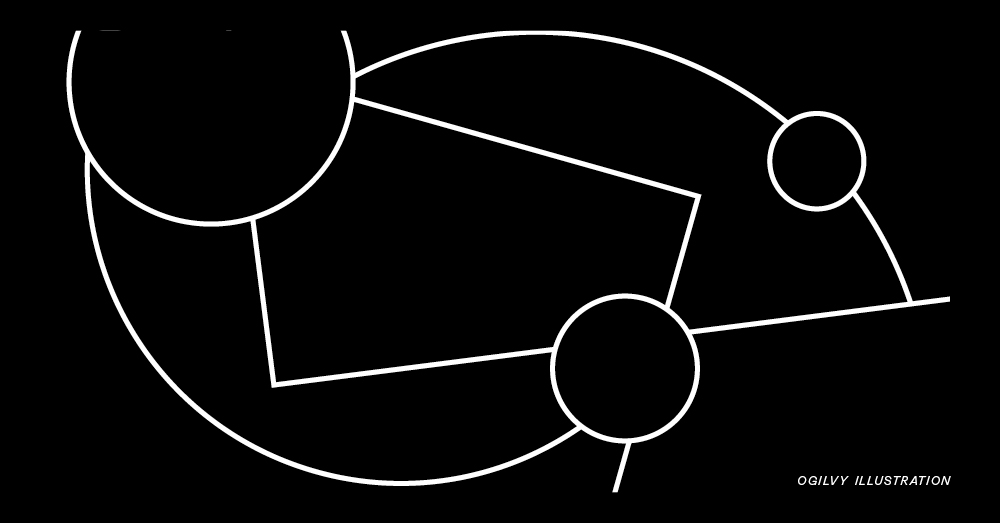 Customer experience as a topic has dominated thought leadership in trade magazines, blogs, and consulting publications the past few years. Popularly known as CX, this strategic management monolith has the potential to meet the ever-increasing expectations of consumers, with interactions that delight them, build loyalty, and distinguish brands.
With CX's all-encompassing scope (e.g., end-to-end journeys and omnichannel touch points), what does it mean for loyalty marketers—long responsible for the post-purchase customer journey, direct channels, and retention goals? How do they incorporate CX possibilities into their discipline? This tension can be released through the realization that both share the same goal: customer loyalty. CX creates a great opportunity for loyalty marketers and CX to partner on every step of the journey, to create unbreakable loyalty, and to unlock total customer value.
So, is loyalty marketing a subset of CX? Not at all. Both loyalty marketing and CX aim to build loyalty with customers. While their focus and strategies approach loyalty from different angles, they ultimately meet at shared touch points. In fact, it's in their differences that a path forward emerges to help define each function.
Loyalty marketing grew from its focus on growing and retaining existing customers, using behavioral data and insights to drive desired behaviors. Often, this growth happens via explicit value exchanges—discounts, rewards, points, exclusive benefits, or content offered in return for specific behaviors, from initial engagement to purchase.
In contrast, CX emerged by designing and managing all customer interactions with a brand—from awareness to evangelism, involving all internal departments, whether occurring digitally or face to face. That's a massive scope meant to drive customer satisfaction by addressing unmet needs and removing friction from the brand relationship.
Building brand loyalty requires both loyalty marketing and CX strategies to be orchestrated in a way that feels personalized and relevant with each customer interaction.
Click here to read the full report, The Best of Both Worlds: Loyalty Marketing and CX.
Interested in bigger, bolder ideas? Sign up for our newsletter for more insights on how brands can make an impact on the world.
Share