Optimize Your CX With Zero-Party Data Collection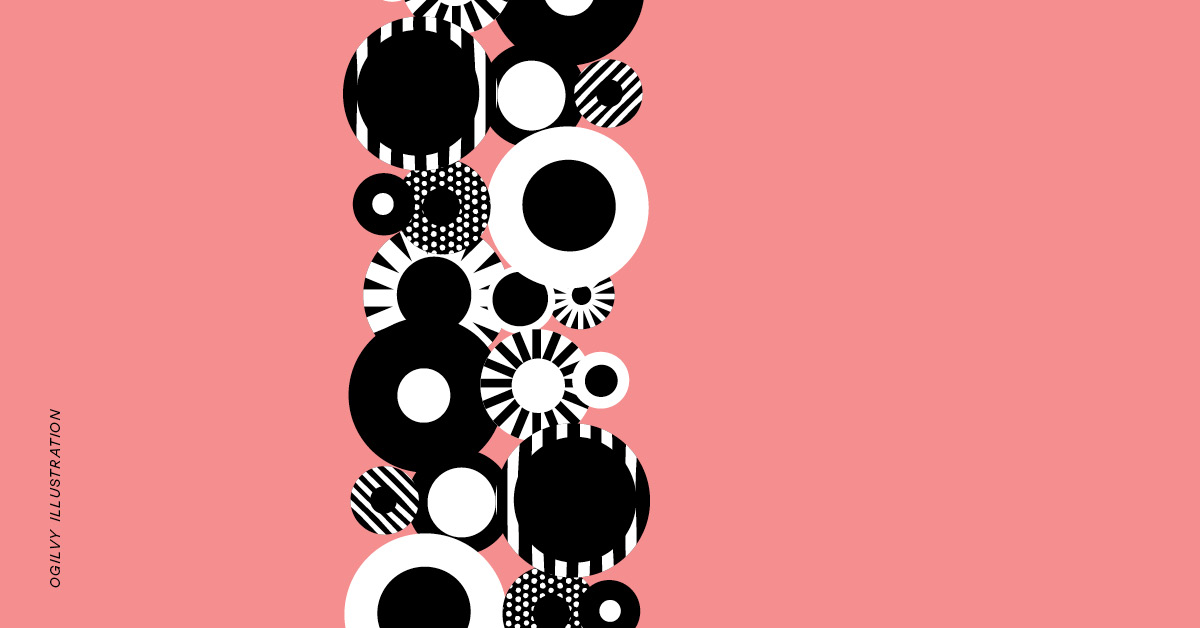 What is zero-party data, how is it different from other data collection, why is it so valuable, and how do you start collecting it?
Zero-party data is information that your customers explicitly tell you about themselves. Zero-party data can be collected through a preference center, quiz, survey, or calculator. Zero-party data asks your customers questions as opposed to tracking their behaviors. Zero-party data enables personalization without being creepy or overly presumptuous.
First, Second, and Third Party Data
There are three other types of data: first, second, and third-party data. First-party data is unique to each company. First-party data observes your customers' behaviors within your digital ecosystem: websites, social media, email, mobile apps, augmented reality, etc. This data can be highly valuable, and you can ensure collection complies with GDPR and CCPA regulations. First-party data is also free. However, without a strategic roadmap and measurement framework the analysis of first-party data can be cumbersome and overwhelming. And if your company is small there might not be enough first-party data to draw meaningful insights from this data. In this case, second and third-party data might be necessary.
Second-party data is data purchased from another company. Second-party data can help smaller companies build more comprehensive customer profiles. If you are a small company or a new venture within a larger company and are eager to learn more about your current customers and/or new customers, second-party data is a good option. Second-party data is purchased from a single source making it easy to confirm that GDPR and CCPA regulations are being followed and that there are no data policy violations. A company's willingness to sell data does not mean its customers agree to it. While second-party data can broaden your view of your customers you may still need to expand your data set further. This is where third-party data comes in.
Third-party data is data from multiple data sources and is joined, packaged, and sold through a data management platform. This data enables companies to create the most accurate customer personas based on current trends, empowering companies to maximize their customer experience for both existing and prospective customers. Because of the value provided, third-party data comes with a sizable price tag. Although valuable, third-party data has downsides. Compiling data from so many different sources opens the door for errors and violations of GDPR and CCPA policies. Additionally, third-party data collection is dependent on Cookie technology to determine omni-channel user behavior. By the end of 2024, Google plans to ban all third-party cookies from Google Chrome. These changes put third-party data and data management platforms at risk. With that said there are amazing and trustworthy third-party data resources.
Why Zero-Party Data, and How Do You Collect it?
As evident, data collection and analysis of 1st, 2nd, and 3rd party data is expensive and/or complicated. In contrast, zero-party data collection and analysis is relatively simple and straightforward. The most important thing with zero-party data implementation is to keep it customer-focused. Uncovering why customers are here, and what they struggle with is key. A good mindset to have when brainstorming your zero-party data collection strategies is to ask yourself, "If this was a physical experience what questions would you ask your customers to help streamline satisfaction and/or conversion today or in the future?"
Zero-party data can be collected on websites, through customer service conversations, on social media, and over email.  
Websites
In the US, the average e-commerce conversation in 2022 was 2.3% (Adobe). The constant noise and bustle of the world we live in make it extremely challenging to capture attention and move customers through to conversion. The value exchange and conversational nature of zero-party data collection on websites can greatly boost conversion. Personality tests, product configurators, and shoppable quizzes are great options because they provide value to customers.
Customer service
When talking about customer value, collecting zero-party data via customer service is a no-brainer. This is straightforward but there are a few key things to consider. Often company's customer service support is not properly connected to their CRM. This is the result of either two software platforms not talking to each other, and/or not ponying up for a one-stop solution. Regardless of your situation being smart about automation before connecting customers to a real person is key. Doing this will help make the data from your customer service center far more actionable and give you the ability to pinpoint opportunities. This automation needs to be done quickly and with consideration since there is a good chance the customers you are interfacing with are reaching out because they are upset with your company in some way.
Social media
Likes, polls, and surveys on social media are great KPIs but these methods do not collect leads and therefore there's no way to connect these insights to specific customers. Making these insights helpful for general trends but not directly actionable. When a thoughtful quiz that focuses on your customer's needs is shared on social media it can result in a great return on investment.
Email
Email is an incredibly effective channel for driving conversion due to its ability to be adaptive and personalized. Collecting zero-party data through email is all about retention, future conversion, and starting a conversation with your customers. Prompting customers to adjust their email preferences will result in fewer people unsubscribing because you are putting them in control of the frequency. Sending a product review survey after purchase to see if customers are happy is a great way to start a dialog. Happy customers can be segmented as potential brand ambassadors. And the data from unhappy customers can inform experience and product optimizations.
Zero-Party Data and Personalization
For years personalization has been at the front of our minds to win the wallets and loyalty of existing and new customers.
Collecting zero-party data is a great way to bolster existing personalization efforts or get a company started with personalization in a meaningful and impactful way. The list of opportunities for personalization is endless depending on the goals and strategy of your first-party data collection. A few good things to aim to deliver as a value exchange after customers engage with your zero-party data collection experience are product/content recommendations, customized landing pages, and/or discounts. Capitalizing on the emotional and conversational opportunities zero-party data collection invites are always good to keep front of mind. Three core areas need to be firing for a successful zero-party data collection experience:
Strategy: Aligning the goals and desired outcomes for your zero-party data collection is key.

Technology: Ensuring you have the correct technology in place to deliver on your goals and desired outcomes.

Content and Design: Skilled content and design practitioners are the backbones of bringing a zero-party data collection experience to life. Without them, the experience can fall flat and result in a miss for your business and your customers.
Get Started
Interested in getting started with zero-party data collection but not exactly sure where to start? Reach out, we would love to have a conversation to get the process started.
Share