Value-Based Innovation: How Brands Can Thrive in Times of Inflation—Update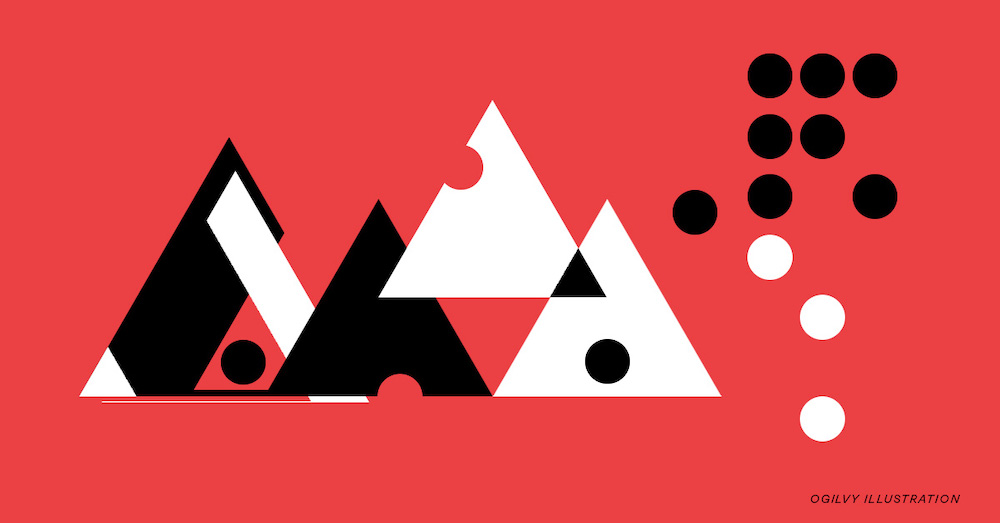 Since the first publication of this paper in April 2022, a lot has changed. Back then, the UK was experiencing its worst inflation in decades at 9%. Now, inflation is a startling 11.1%, with budget-food price inflation soaring far beyond, to 17%.
While ongoing supply chain disruption due to the war in Ukraine, the rising cost of fuel, and an impending recession are continuing to compound the cost-of-living crisis across the world, the UK has some unique challenges that are impacting its economic climate and consumer spending.
Following the death of Queen Elizabeth II and the ousting of Boris Johnson, the election of Liz Truss as Prime Minister for a moment seemed like an opportunity for leadership stability. However the opposite effect was quickly achieved. The short lived "mini-budget" captivated headlines and raised concern globally, as proposed unfunded tax cuts caused the British Pound to plummet to a record low, making it the most volatile major currency. The mini-budget was quickly reversed by replacement Chancellor Jeremy Hunt, throwing stability into further spiral. With 10 Downing Street now welcoming its third Tory Prime Minister of the year, consumers have added the search for political stability to their already shaky standing on the cost of living.
As uncertainty rises and consumer spending becomes even more considered, consumer brands have the opportunity to either contribute to UK societal stability – demonstrating genuine support to consumers – or to further erode consumer confidence through misstep or inaction.
An updated consumer insights analysis – conducted by Ogilvy Consulting in October 2022 – revealed that many of the issues facing consumers early in the crisis have persisted or become more acute. There is still a palatable sense of existential fear and dread amongst some consumer segments as budgets tighten. General frustration is more broadly felt, along with falling trust and a rise in the "us versus them" mindset. However, across segments, consumers' concerns have evolved as the crisis has deepened.
We have seen that most recently, consumers are:
Turning feelings of fear and dread into

action – with many consumers looking

for 'hacks' to help them save money

Considering the mental health impacts

of prolonged financial stress – with

many arguing that wellbeing support is

inadequate

Looking to attribute blame – with many

feeling that the crisis is underpinned by

societal greed, as inequality is rife and

the less well-off suffer most
The majority of brands relied on feel-good messaging and price-based promotion as their first response, but as we know, these efforts alone no longer go far enough to make the kind of difference required to retain loyalty and maintain (or grow) consumer share of wallet.
Brands who want to weather this period of high inflation successfully and change consumer outlook should be moving beyond traditional promotions and messaging strategies. Now, more importantly than ever, they must embrace Value-based Innovation to deliver meaningful, positive impact on consumers, the business, and the brand.
Click here to download and read our updated insights on how brands can thrive in times of inflation.
Primary Authors:
Paul English — Managing Director, Ogilvy Consulting
Mark Dewings — Principal, Corporate Brand and Marketing Innovation, Ogilvy
Consulting
Pandora Godfrey — Consultant, Sustainability, Ogilvy Consulting
Ella Jenkins — Senior Consultant, Behavioural Science, Ogilvy Consulting
Sarah Evans — Consultant, Business Transformation, Ogilvy Consulting
Interested in bigger, bolder ideas? Sign up for our newsletter for more insights on how brands can make an impact on the world.
Share