The Queerantine: A Conversation About Pride and Advertising — Episode 4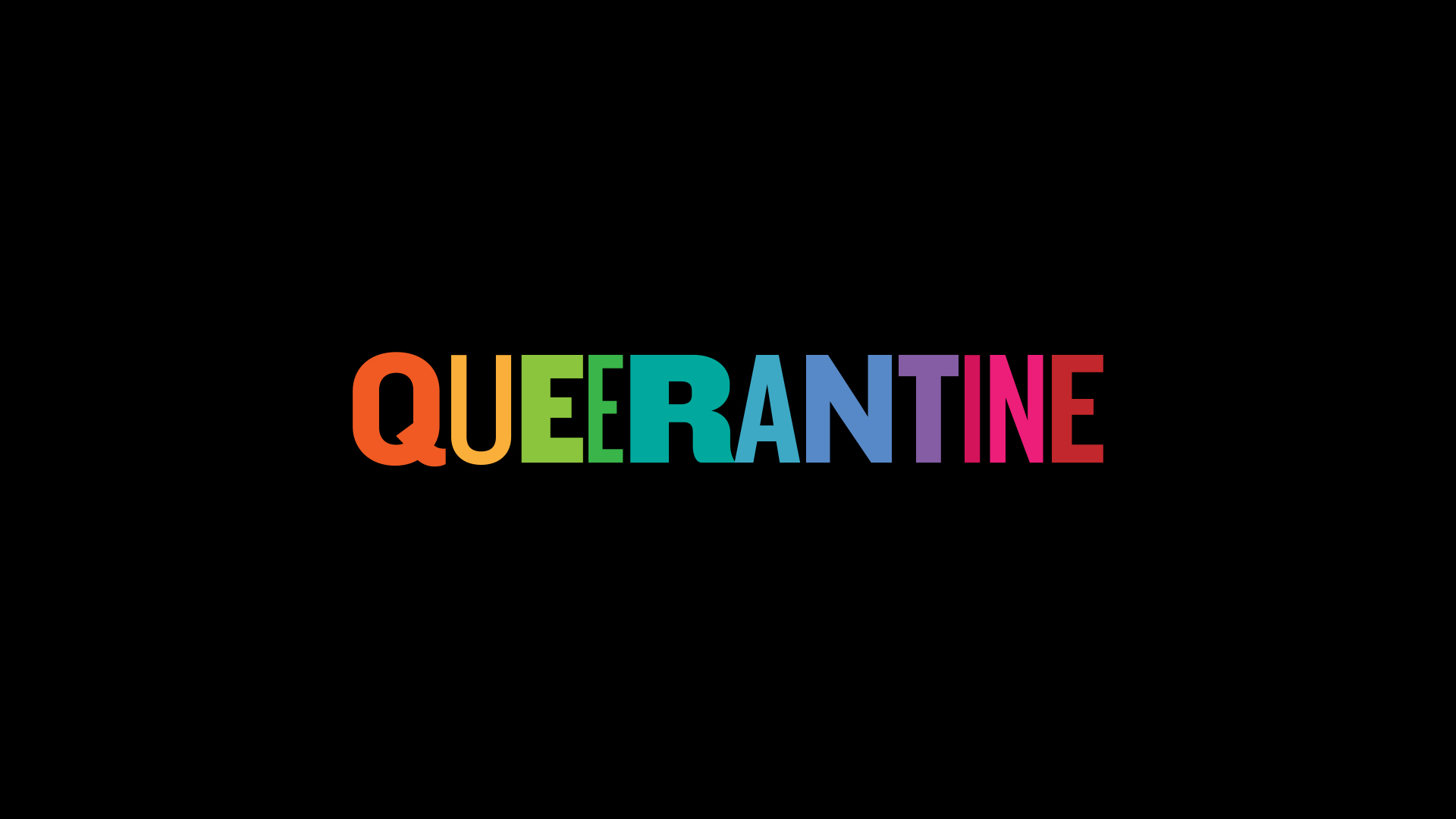 While we may all be spending most of our time indoors, that doesn't mean we can't celebrate. No matter what, Pride is never canceled. 
In the last episode of The Queerantine, we look to the future. What can we leave the next generation?
Share