We Heard the Lions Roar: Takeaways From Cannes Lions 2021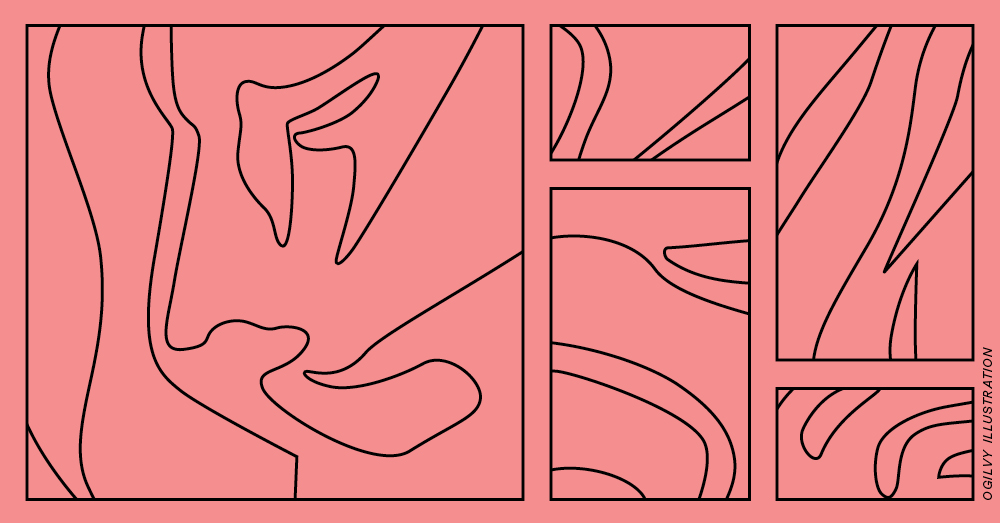 Cannes Lions is the biggest awards festival in the advertising world—simultaneously a celebration of our industry and an examination of it, all the while showcasing the brands and campaigns that turned heads and created impact over the last year.
As the prior year's festival was understandably canceled due to the pandemic, the 2021 Lions were more than just a return to the (virtual) Croisette. They represented an industry still grappling with the shocking, fundamental shifts that came about due to the behavioral and societal upheaval brought upon by Covid-19. While not all of the work and sessions dealt with the pandemic head on, it's impossible to ignore the profound effect the uncertainty and disruption the pandemic had on every aspect of our industry, and our lives.
The isolation that many of us felt during the last 16 months made a massive difference in how we worked and created. Many of this year's talks focused on that impact, with leaders in the industry encouraging strategic and creative minds to take pauses; "to be on the frontline of real life" as Aline Santos, Chief Brand Officer of Unilever put it. Our desks at home can be a dangerously small place to gain inspiration, and author Juliet Funt argued at Cannes that the time we spend not thinking at all often helps us produce to our best ideas. In some ways, it's crucial for our industry to begin to rethink how we think.
A once-in-a-generation event like the pandemic can—and likely should—result in shifting priorities. A common theme at this year's festival was that now is the time for the ad world to think bigger. Not in dollars and cents and viral hits, but in longterm cultural impact. A talk from the LEGO Group challenged viewers to think of imagination as a renewable resource, while speakers from Google and Global Citizen encouraged us to view creative storytelling as our most powerful tool in driving change. As Sarah Acer of Global Citizen put it, "A great story well-told has the potential to release the advocate in all of us."
Due to the changes brought upon by the pandemic—many of them permanent—the opportunity is there for brands who embrace this challenge. Consumers are no longer bracing for external changes, but rather looking to maintain the beneficial changes they have made since the start of the pandemic. Andrea Mallard of Pinterest warns that if brands turn to consumers with another message of "everything is changing", they "risk exacerbating consumers' fear — as they fear losing the positive changes they have made within themselves."
If consumers are making changes for the better, so can our industry. Much of this year's awarded work shows that many among us are heading in the right direction. But it's on everyone in our industry to not only understand the impact brands can have, but their increasing responsibility to do so.
Click here to read the full paper, We Heard The Lions Roar: Recapping Cannes Lions 2021.
Sarah Garratt, Amy Medellin, Josh Goodman, Peter Kush, and Adolfo Martinez contributed to this recap.
Interested in bigger, bolder ideas? Sign up for our newsletter for more insights on how brands can make an impact on the world.
Share