Ogilvy Names Maria O'Keeffe Global Chief People Officer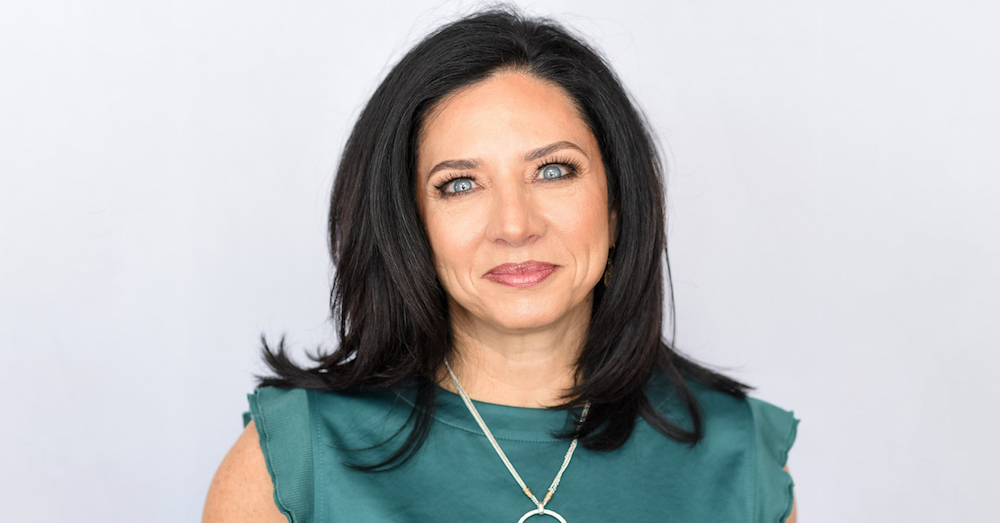 NEW YORK — March 15, 2022 — Ogilvy announced today that Maria O'Keeffe has been appointed Global Chief People Officer. Maria will be responsible for all aspects of Ogilvy's global people experience, strategy, and operations including employee attraction and retention, performance management, leadership development, and learning. She will be based in Chicago. Headshots are available here.
Andy Main, Global Chief Executive Officer, said: "Ogilvy is at a moment of exciting transformation fueled by creative innovation, new business growth, and impactful client work—all made possible by the immensely talented people that we have in our company. To build on our current momentum we must focus relentlessly on developing our people while attracting and retaining the best and most diverse talent in the industry. Maria is a world-class executive who has been at the forefront of shaping innovative talent programs and offerings while fostering inclusive workplaces. We are delighted that Maria is taking on this role and look forward to partnering with her to further strengthen Ogilvy's employee experience."
Maria O'Keeffe said: "I am thrilled to be joining such an iconic brand and humbled by the opportunity to be a part of Ogilvy's success. My ambition is and always has been to provide an employee experience that inspires, rewards, and excites. The prospect of being able to do this work in partnership with the most creative and strategic minds in the industry has me beyond excited. We are at a unique moment in which we have the opportunity to reshape the employee experience to be one that is modern and inclusive. I can think of no better place than Ogilvy to lead the way on this important work."
Maria joins Ogilvy after spending nearly 25 years at Edelman where she was instrumental in pioneering successful HR transformation at the agency, including growing a best-in-class HR and recruitment function across the organization. Throughout her tenure Maria served as Chief Talent Officer of the U.S., Canada, and Latin America regions, culminating in her most recent role as Global CTO of Practices, Sectors & Clients. A valued advisor, Maria worked directly with Edelman's Executive Committee to architect and implement programs to facilitate talent retention, manage change, and organizational development. She helped guide the company into its current position as an award-winning destination workplace through enhancing paid-time-off policies, increasing parental leave, improving career development processes, and creating a candidate assessment program that formalized talent acquisition processes to drive progress towards industry-leading DE&I goals. She also contributed to the development of several cornerstone tools including multiple management training courses, a formalized talent measurement system, and the successful launch of a groundbreaking rotational program for entry-level employees. Maria is a master facilitator for both training and problem-solving sessions and is a certified trainer of Situational Leadership® II and the Myers-Briggs Type Indicator®.
About Ogilvy
Ogilvy inspires brands and people to impact the world. We have been creating iconic, culture-changing, value-driving ideas for clients since David Ogilvy founded the company in 1948. We continue building on that rich legacy through our borderless creativity—operating, innovating, and creating at the intersection of talent and capabilities. Our experts in Public Relations, Growth & Innovation, Advertising, Health, and Experience work fluidly across 131 offices in 93 countries to bring forth world-class creative solutions for our clients. Ogilvy is a WPP company (NASDAQ: WPPGY). For more information, visit Ogilvy.com, and follow us on LinkedIn, Twitter, Instagram, and Facebook. 
Media Contacts: David Ford / david.ford@ogilvy.com
# # # 
Interested in bigger, bolder ideas? Sign up for our newsletter for more insights on how brands can make an impact on the world.
Share