The Future of B2B: The Adaptive Business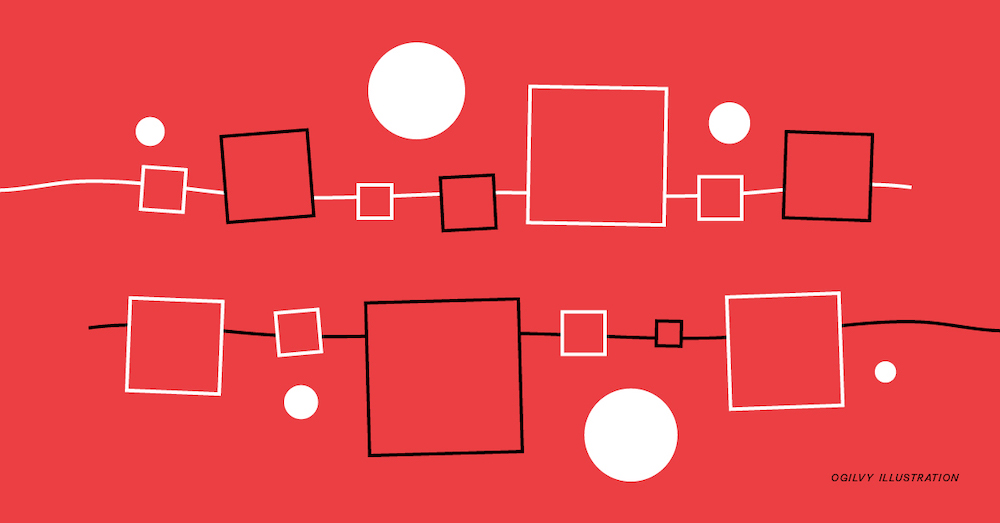 Accelerated by the COVID-19 pandemic, but brewing for years prior, customer expectations are changing, supplier dynamics are in flux, sales organizations are set for a remix, and a wave of new technologies and data analytics tools are just waiting to assist with your competitive advantage— if your organization can operationalize them quickly enough, that is.
The reality is that adapting to this change is hard, but not impossible. As a B2B leader, tackling hard is in your DNA. You power cities. You power economies. You transport food to tables. Hard has never meant impossible.
And now the events surrounding the global pandemic have spawned a period of revolutionary change, challenging even the most hardened B2B leaders. Through our conversations and proprietary research, we've identified a future-forward leadership approach we're calling Adaptive Business: customer-centric businesses that succeed through adversity by adapting quickly and confidently to the new business landscape.
The results of our analysis are lessons learned and a playbook that any leader can harness to continuously revolutionize their business for any number of challenges that come their way in the future. Those that fail to change in this new world will be left behind. In this report we'll explore these changes and show how any business leader can drive the future of the Adaptive Business by:
1. Challenging the traditional norms of how relationships and trust are built through hybrid customer relationships.
2. Developing networked ecosystems fit for continuous growth: from traditional routes to market, to unconventional direct to consumer, ecommerce, or "frenemy" partnerships
3. Creating more meaningful customer interactions and piloting big innovations through the new norm of next-gen technology
4. Championing social and environmental change through active and influential planet and social forward actions
Through each business strategy provocation, we'll discuss the actions that business leaders can take, including the new implications for marketing and customer engagement for the future of Adaptive Business.
Click here to download and read The Future of B2B: The Adaptive Business.
Interested in bigger, bolder ideas? Sign up for our newsletter for more insights on how brands can make an impact on the world.
Share