How Smart Stores Can Delight Customers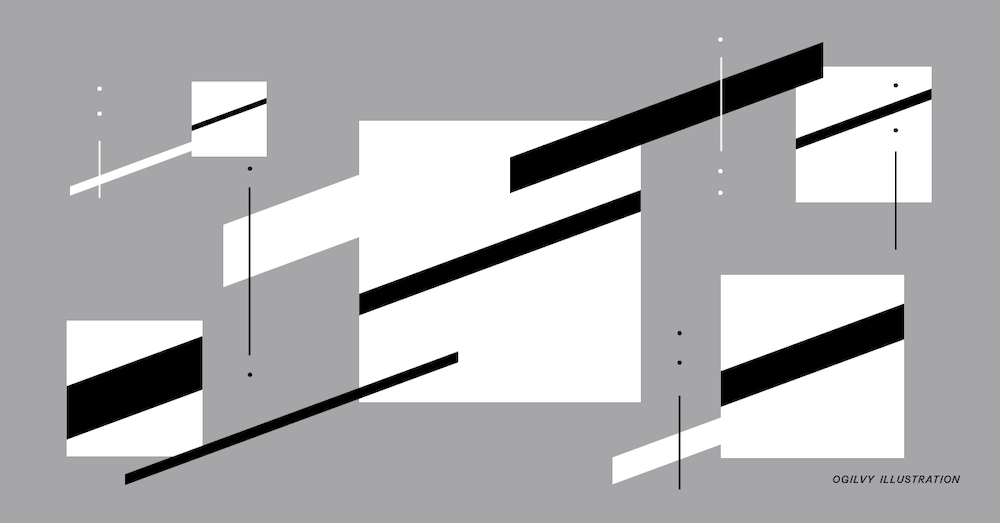 The development of e-commerce is progressively threatening the future of traditional retail stores, and the impact of the COVID-19 pandemic is depleting store traffic. In this context, more and more brands are realizing that necessity for their retail strategy to be transformed to a refined and personalized online–offline omnichannel model. With the development of 5G, cloud computing, IoT, big data and AI, digitalization is bringing more opportunities to reshape the retail industry, from omnichannel fulfillment, store digitalization to new business models and ecosystems, allowing companies to communicate with consumers in a more diverse way.
By improving store payment terminals, touchpoints and operational processes using digital technology, brands can innovate with diverse and precise consumer experience settings to provide consumers with a convenient, seamless and smart interactive shopping experience.
Consumers are demanding increasingly more from their shopping experience, and retailers are focusing more on digitally meeting these various consumer needs.
Smart stores present a business model for unmanned retail.
Over the last few years, several retailers have seized the business opportunity presented by smart stores: Hema (Freshippo) created a fully-digitalized O2O business model; Uniqlo deployed a shopping experience where physical and virtual worlds converge, showcasing its technological recognition capabilities; physical and virtual shopping experience leveraging technological recognition capabilities; Bingo Box launched a scalable model of 24-hour autonomous convenience stores.
Digitization not only saves consumers time at checkout; it provides a comprehensive multitouchpoint experience.
Ogilvy identified 3 key trends around the growth of Smart Stores and their impact for brands:
Digitalization facilitates insight collection and improves consumer satisfaction
Digitalization effectively enhances the autonomy of smart stores
Digital tools should be deeply integrated within the consumer shopping experience
Read the full report and learn all about the opportunities that Smart Stores can unlock.
Interested in bigger, bolder ideas? Sign up for our newsletter for more insights on how brands can make an impact on the world.
Share