Returning Los Cabos to a Beachside Paradise
Los Cabos in Mexico has long been a popular tourist destination, but the municipality experienced a major tragedy in August of 2017 when three men were killed on its beach. The United States warned visitors to use extra caution when visiting the area, surely prompting many folks to avoid the area altogether.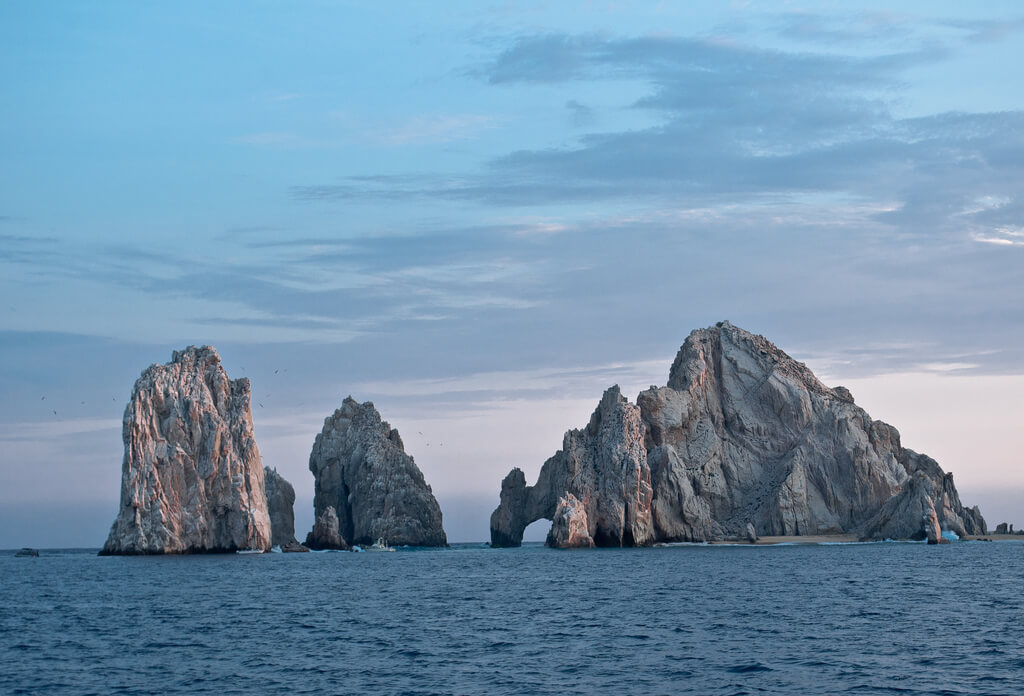 The Los Cabos Tourism Board knew it needed to restore the public's faith that it was still a safe destination for people to travel to. Ogilvy was chosen to lead the board's campaign to, as Managing Director of Media Influence at Ogilvy Jennifer Risi says to PR Week, "neutralize the negative and promote the positive."
Ogilvy did that through three phases: balancing the international media coverage, resetting the dialogue by isolating the violent incidents, and promoting a new narrative centered around Los Cabos's new security plan and its status as a beautiful and safe place for people to visit.
The plan was focused around an earned media strategy targeting what Risi calls "uber media", the type of outlets that drive overall media conversation. It required a "groundswell" of coverage in big outlets but also in well-targeted smaller ones. In total, Ogilvy reached out to hundreds of outlets.
"For an earned media strategy to work, you need to hit everybody and hit them more than once," Risi said.
Read more about the success of the campaign in PR Week.
Interested in bigger, bolder ideas? Sign up for our newsletter for more insights on how brands can make an impact on the world.
Share