Loyalty Trends 2023: Get Ahead of Customer Expectations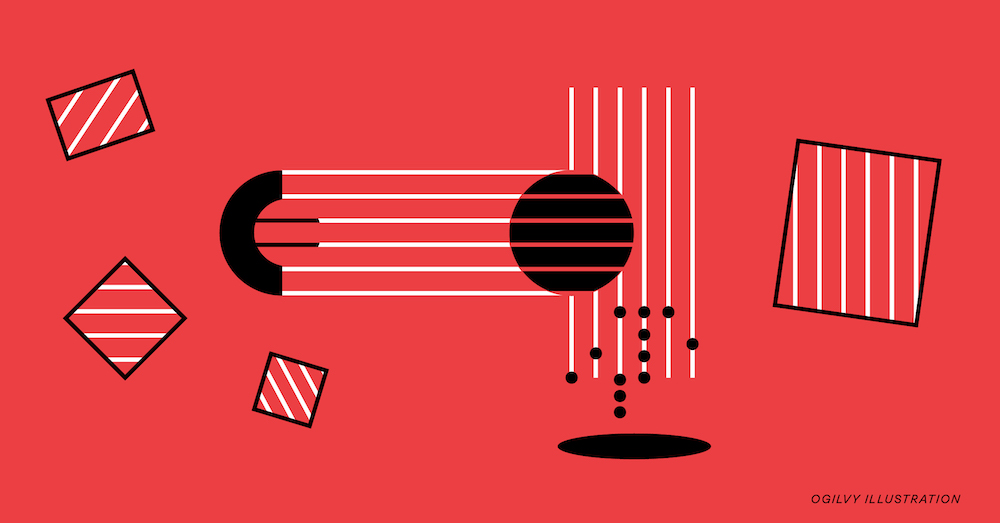 Looking ahead to the biggest 2023 trends in Loyalty and CRM, our friends and experts on everything Loyalty and CRM at The Lacek Group have identified five big-picture marketplace trends that will impact loyalty and customer relationship management (CRM) strategies in the coming year.
The new trends report represents reflections and salient examples to help you understand the trends, plan, and then invest in the areas most likely to enhance and grow your customer relationships over the coming year and beyond.
Five key trends are identified and highlighted:
Consumers will be laser-focused on value
Brands will delight consumers with phygital experiences
Consumers will keep demanding social responsibility
Employee engagement will yield results
Data privacy will get real
Download and read Loyalty Trends 2023: Get Ahead of Customer Expectations over at The Lacek Group.
Interested in bigger, bolder ideas? Sign up for our newsletter for more insights on how brands can make an impact on the world.
Share