Let's Talk: Devika Bulchandani and Jill Cress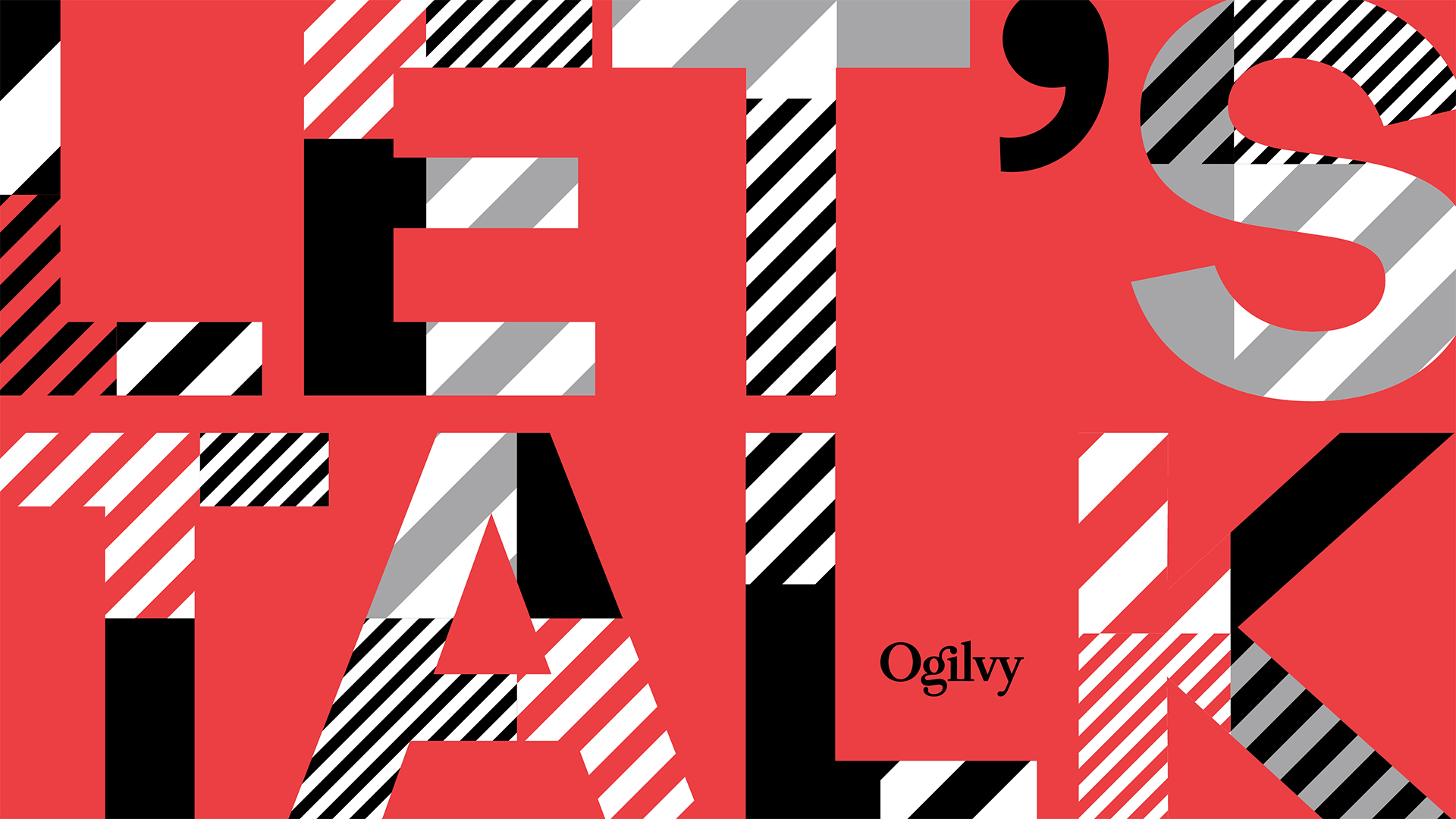 Welcome to the first episode of "Let's Talk," a new video series by Ogilvy where we engage with marketing leaders from across the industry and talk all things creativity, big ideas, and the power of making an impact.
We are excited to launch the series with a dynamic and insightful conversation between Jill Cress, Chief Marketing & Experience Officer of H&R Block and Devika Bulchandani, Global Chief Executive Officer of Ogilvy, who have been colleagues and friends for over two decades. Join us as we explore Jill's leadership journey through her various positions at Mastercard, National Geographic, and PayPal. Discover her vision for transforming H&R Block while staying true to the company's foundational values.
Interested in bigger, bolder ideas? Sign up for our newsletter for more insights on how brands can make an impact on the world.
Share