A New Game for Virtual Events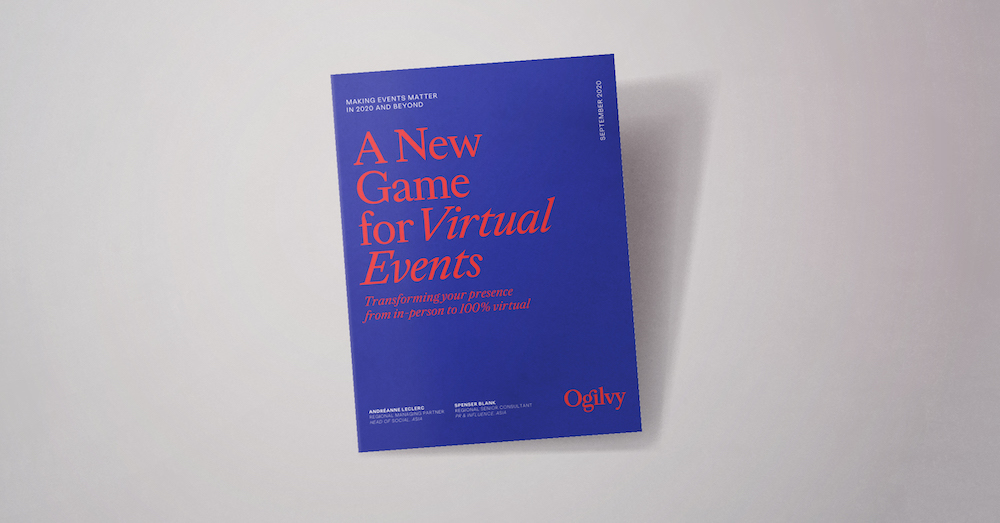 Events have long been the lifeblood of pretty much every business sector on the planet. The perfect synergy of actions, attendees, and participants has shaped everything from sober delivery of the annual report to the showbiz and razzmatazz of the biggest events and trade shows on earth.
Until, that is, 2020 intervened.
One by one events initially postponed, and then flat-out cancelled as it became clear that even where gatherings were sanctioned by law, attendees had no intention of coming. Where some sectors of business have considered hunkering down and waiting for a return to normal the events industry quickly found that was not an option. The world has moved on and as of 2020 it's time to get (virtually) real about events.
The appeal of meet and greets, booth bling, and entertainment remains unchanged but the delivery has taken a quantum leap. When the world's biggest consumer tech show, the Consumer Electronics Show announced it was going all-digital in 2021, it prompted comments that it was uniquely well positioned to do so. Since then it has been joined by emphatically non-technology based shows such as the Unified Wine & Grape Symposium, the largest wine sector trade show in North America. Alibaba has launched twenty virtual trade shows for B2B sectors ranging from freight to home health; and China's largest trade show, China Import and Export Fair, or Canton Fair, is now virtual. From this year onwards the virtual event has leapfrogged to the forefront of the new normal. That in turn requires businesses of all kinds to adapt to new technologies and methodologies if they are going to continue to profit from contact with their stakeholders and customers.
A New Game for Virtual Events looks at riding behavioural change, adapting content, re-imagining strategies and initiatives, managing expectations and attendance, and above all creating and sustaining an engaging virtual event for business. It looks at the kind of technologies at play, the stakes involved in successful transitioning, and the mindset changes required to truly thrive in a new communications environment. 
The clock hands have been turned dramatically forward; and even when physical meetings are again a reality the event industry's approach will have transformed forever.
Click here to download the report.
Interested in bigger, bolder ideas? Sign up for our newsletter for more insights on how brands can make an impact on the world.
Share