John Seifert Talks Refounding on Ad Age Ad Lib Podcast
Ogilvy's Chief Executive, Worldwide appeared on the Ad Age Ad Lib Podcast, joining host Brian Braiker for a wide-ranging conversation that touches on Ogilvy's refounding, the agency's bright spots around the globe, what it was like working with founder David Ogilvy, and more.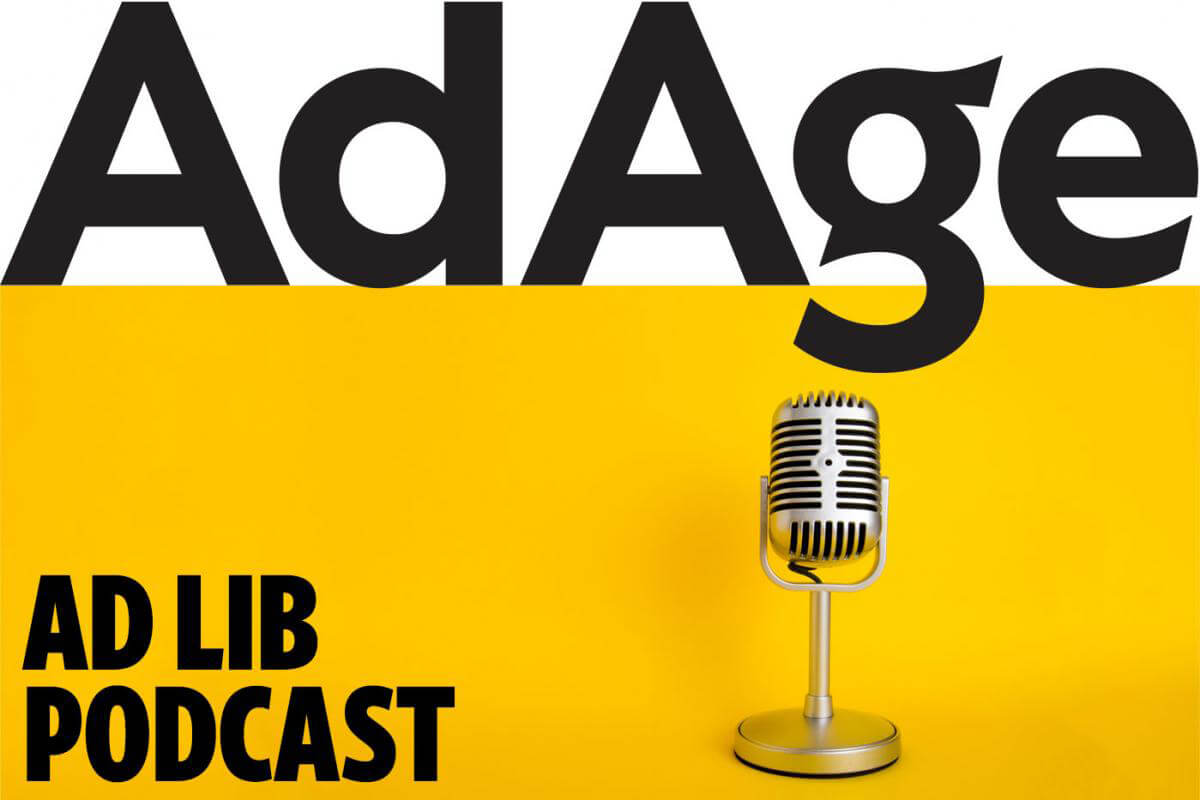 "We want to go back to what we think differentiates us, which is creativity that builds brands," John says. "We had followed the trends of the industry. We had fragmented our brand. We had created too many extensions of our brand that had lost clarity and focus of what we stood for as a total company."
Click here to listen to the full conversation.
Interested in bigger, bolder ideas? Sign up for our newsletter for more insights on how brands can make an impact on the world.
Share