Creative Abrasion: A Q&A With Sherina Florence
Diversity and inclusion efforts in advertising and marketing have been talked about for years, but actual change has been slow to come. Though we see example after example of—for lack of a better term—ignorance in high profile creative work, from Pepsi's ill-fated Kendall Jenner ad to Gucci's "blackface" turtleneck sweater, marketers are still lagging when it comes to staffing creative teams, and their leadership roles, with people of color.
Sherina Florence is one of the few African American Creative Directors currently working in the industry. As Creative Director for Ogilvy in New York, Florence has a unique perspective on why having a diverse creative team isn't merely the right thing to do. It simply leads to better creativity. We sat down with Sherina for a quick chat about, effective teamwork and how good work often comes as a result of friction.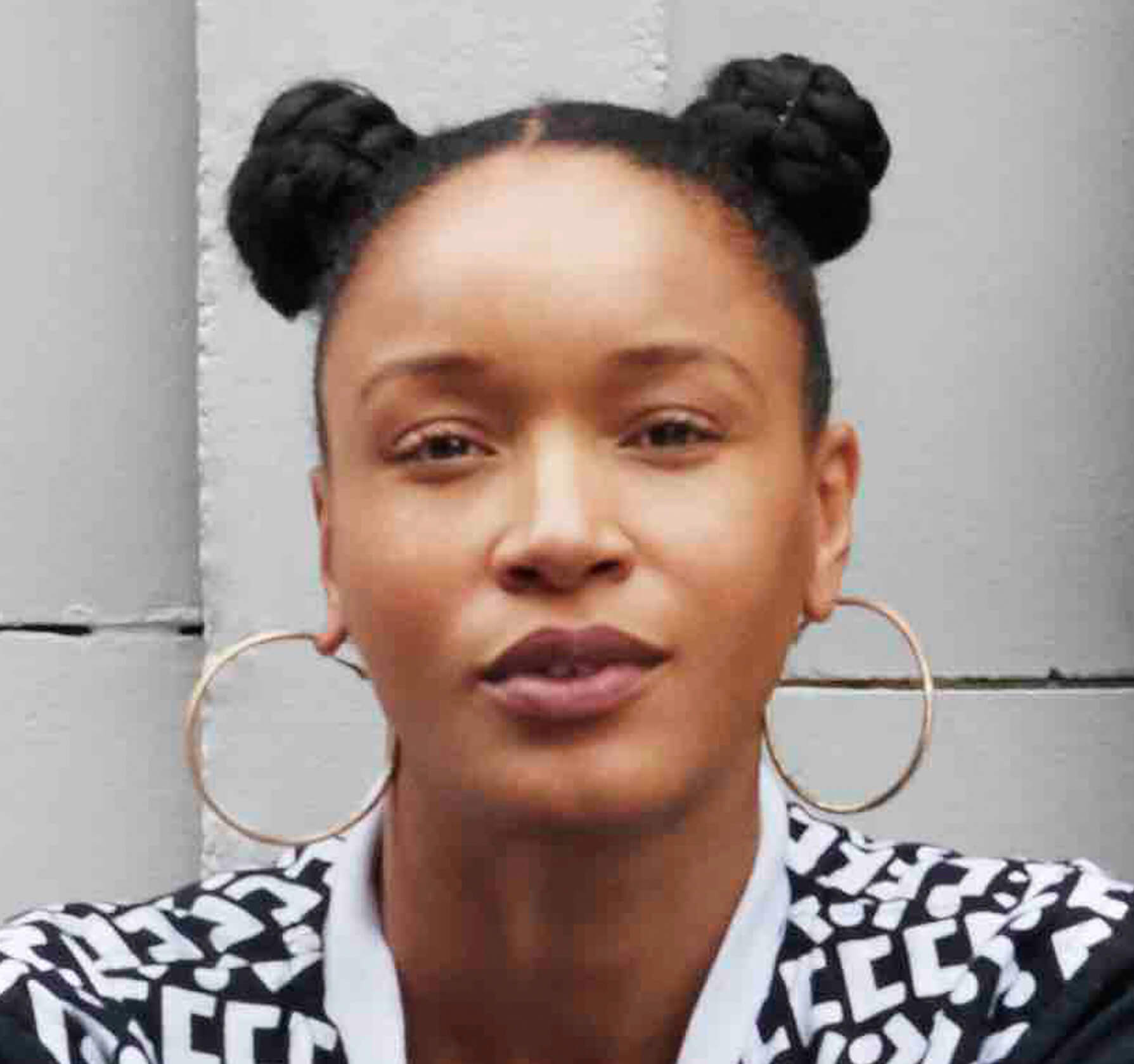 Ogilvy.com: What does effective creative teamwork look like to you?
Sherina Florence: A great creative team often looks and functions like a kitchen line. Everyone knows their position, strengths and responsibilities. Everyone communicates what they've heard and what they're doing. Everyone contributes their part and is responsible for excellence. And people are constantly inventing on the side to try and innovate and breathe new personalized life into something that's been done the same way for years.
Ogilvy.com: This question has been asked ad nauseam, but your opinion on it is valuable. Why is diversity so important to creativity?
SF: Diversity is important to creativity and storytelling because without it, everything is boring.
Without diversity we have no creative abrasion. Without that, we have no spark.
Diversity is the color in the story. And stories are how we remember things. Without diversity to add the color, your story will be beige and boring. And no one will care to remember. But they will remember that your stories bore them.
Ogilvy.com: What is it about teams made up of different perspectives that fosters better creativity?
SF: When different thinkers come together, they are more effective problem solvers than our most experienced teams. The disparate ways of thinking push up against each other to create territories that haven't been explored as frequently, or ever. This is creative abrasion. This is where the friction between the different ways of thinking ignites creative genius. The thinking amalgamates to deliver something new. And it generally happens very quickly.
Ogilvy.com: What are you finding that brands today are looking for in the creative teams they choose to work with?
SF: I think brands are sometimes rather lost when it comes to creative teams. Because of confusion we have created about our industry, some brands think they can bring work in-house and make it smarter. This is probably not often a good call as the work enters a vacuum. A few smart brands look for diverse groups of thinkers who aren't locked into a specific discipline but are definitely experts in at least one. I think that we should look to create super-teams – delivering teams of people who are nimble experts that can knock the socks off of any client and solve any problem.
Interested in bigger, bolder ideas? Sign up for our newsletter for more insights on how brands can make an impact on the world.
Share