5 Ways a Metaverse Experience Can Enhance your Brand Ecosystem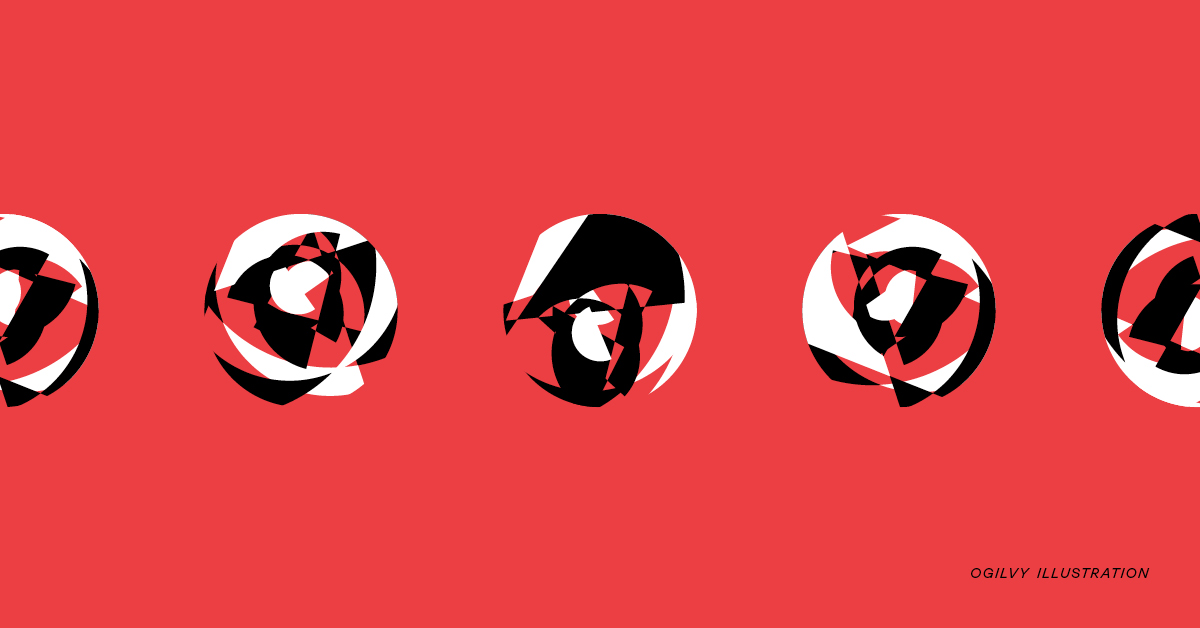 This article was first published on Senden Kaigi and Ogilvy Asia.
It's hard to open your LinkedIn, Twitter, or any marketing blog without seeing the latest marketing buzz word "metaverse" front and center. We know today that the simplest definition of the metaverse is; A virtual space whereby we as humans interact with each other, brands, events, games, etc. via avatars or personas. These virtual spaces are accessed by our phones, laptops, gaming consoles, smart TVs, or VR headsets. The experience is defined by the world you enter and the device you choose to access that world with.

Metaverse Marketing is still in the Early Adopters stage of the Technology Adoption Curve. We have seen innovator brands such as Nike dive headfirst into this space, but we are still nowhere near mass adoption.

Today, it's best to treat the metaverse as an extension to all your brand platforms and channels. You don't need to reinvent the wheel to build a metaverse experience. All you need is some creativity; customer understanding and know how a metaverse experience can connect into your current channels and programs to create value for your consumers.

Here are 5 ways a metaverse experience can build on your brand's current channels and programs to ensure you create a connected and meaningful experience. 
1. Extend your CRM & Loyalty program into a 3D or Web3 experience
Metaverse experiences are social at heart. Whether that's playing games or connecting and chatting with other avatars/members in a virtual space. Social Connection is a key bond of any CRM and Loyalty program. A metaverse experience can bring members together, share common interests about your brand or their lifestyle. You can run surprise and delight tactics to your members, events or integrate your points or loyalty card within the platform for consumers to earn or burn. NFTs have multiple use cases within loyalty too. For example, they can be earned and burned for offers, task completions, status levels, or redemptions or digital or physical goods. Possibilities are endless within the CRM & loyalty space. Use a virtual world or Web3 experience to extend and enhance your social, structural and emotions experience for your customers. Brands such as Starbucks are building exciting Web3 and metaverse experiences today.
2. Live events and streaming
To bridge the barriers of physical and digital – 3D worlds offer a great way to host, stream or create custom events for your consumers, the public, or internally for your staff and partners. We have seen consumers watching movies, attending live performances, or businesses hosting conferences through 3D worlds to drive a more engaging experience for the viewers and attendees. Virtual Shibuya managed to drive multiple experiences and consumer interactions within a single platform and runs regular events such as the annual Halloween party.
3. Extend your eCommerce store to "Virtual Commerce"
From 2D to 3D, we can now create virtual iterations of our eCommerce or physical stores within metaverse platforms. Real time rendering, no lagging virtual commerce is now here and bring a new experience for your consumers. Get consumers all over the world to walk through your Tokyo flagship store or enable consumers to walk through a store with their friends to discuss and purchase the products they love. Virtual to physical & physical to Virtual is the next iteration of D2A (direct to avatar) commerce. As explained by a recent Forbes article, D2A has been around for years within the gaming community. Web3 and 3D environments are now bringing this experience to everyday brands. Virtual Shibuya enabled virtual commerce within their platform for the famous sneaker store Atmos– a first within Asia.
4. Get consumers moving between 2D and 3D experiences on your corporate or brand website
Most brands have websites or content on websites that consumers can consider a little dry. About us sections, corporate information, white papers, products, services, etc. All these sections or the entire site can be turned into more immersive experience for consumers. This can work across any industry. Automotive brands are now taking "about the vehicle" pages and turning them into more immersive experiences for users. Toyota Motor Philippines is now making car-buying easier as more options become available in its recently launched virtual showroom. 
5. Internal education, training, and HR tools
Most business within the services or B2B sector run a lot of education, training, and HR mandatories for their staff, suppliers, and partners. This is usually through physical documents, or dare I say "boring" hypotheticals via multiple choice questions online. A gamified version within a 3D world is a great way to entice involvement and completion. We have seen this work for many businesses in the past for all ages young and older. Information retention scores higher within these virtual spaces due to the immersive experience and quest like proposition for users.
Interested in bigger, bolder ideas? Sign up for our newsletter for more insights on how brands can make an impact on the world.
Share