Ogilvy On: Strategies for Growth & Resilience in B2B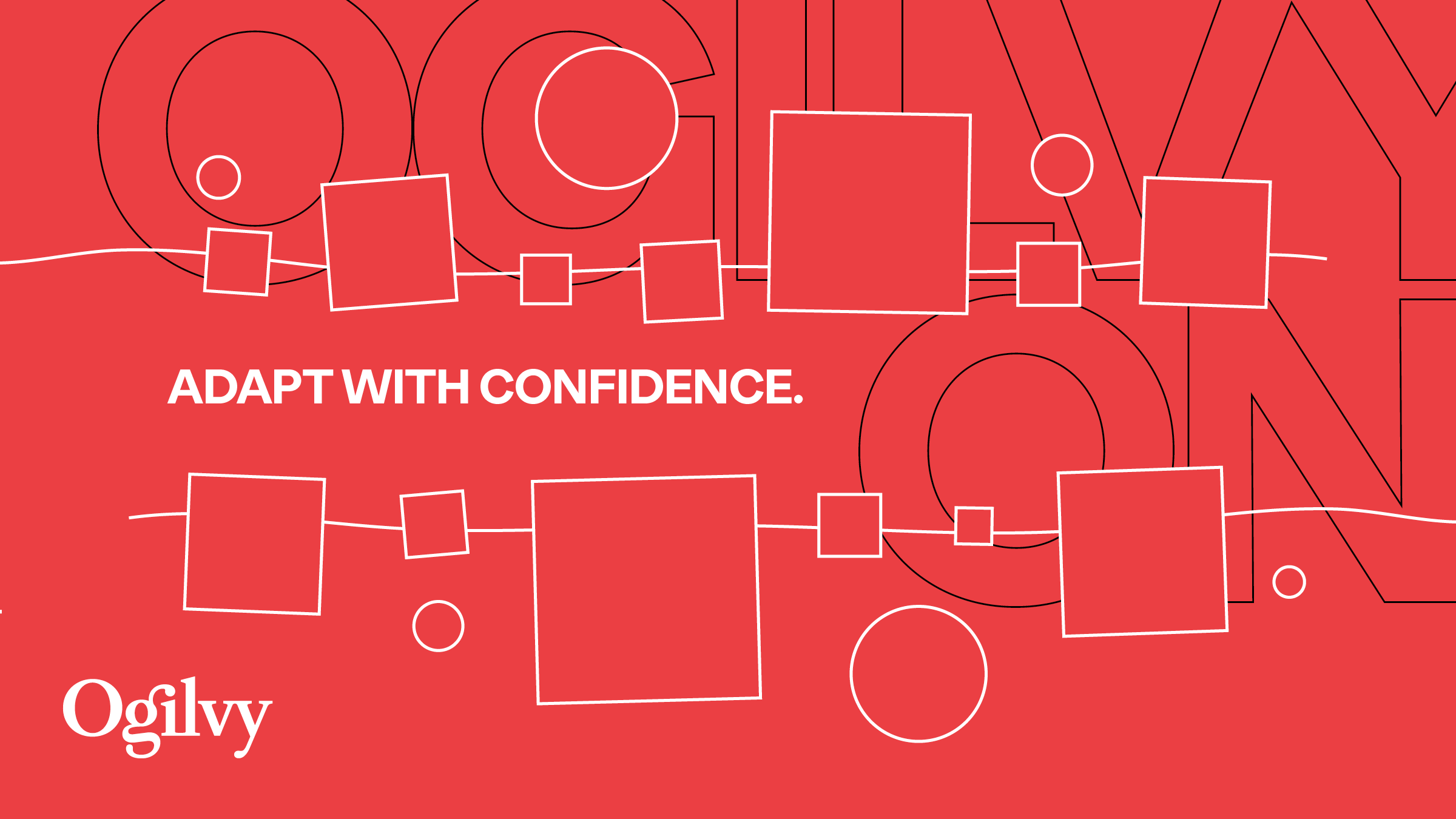 The events surrounding the pandemic have spawned a period of revolutionary change, challenging even the most hardened B2B leaders. Those that fail to see how important it is to change in this new world will be left behind.
Through conversations and proprietary research, we've identified a future-forward leadership approach we're calling Adaptive Business: customer-centric businesses that succeed through adversity by adapting quickly and confidently to the new business landscape.
On this week's Ogilvy On, Michael Lombardi, Global Consulting Principal and B2B Practice Lead, Consulting Principal and Business Transformation Lead, Iain McCrossin, Consulting Principal, Sustainability Lead, Carole Stickler and Frances Hanson, Global B2B Consultant, explore the concept of the Adaptive Business as an emerging growth trend for B2B leaders.
This session deep dives into Ogilvy Consulting's Adaptive Business playbook, current observations in the B2B landscape, relevant case studies, and explore how any business leader can drive the future of Adaptive Business through our practical strategies for growth.
You can also download the playbook here.
Interested in bigger, bolder ideas? Sign up for our newsletter for more insights on how brands can make an impact on the world.
Share