Ogilvy India Named India's Most Effective Agency at Effie Awards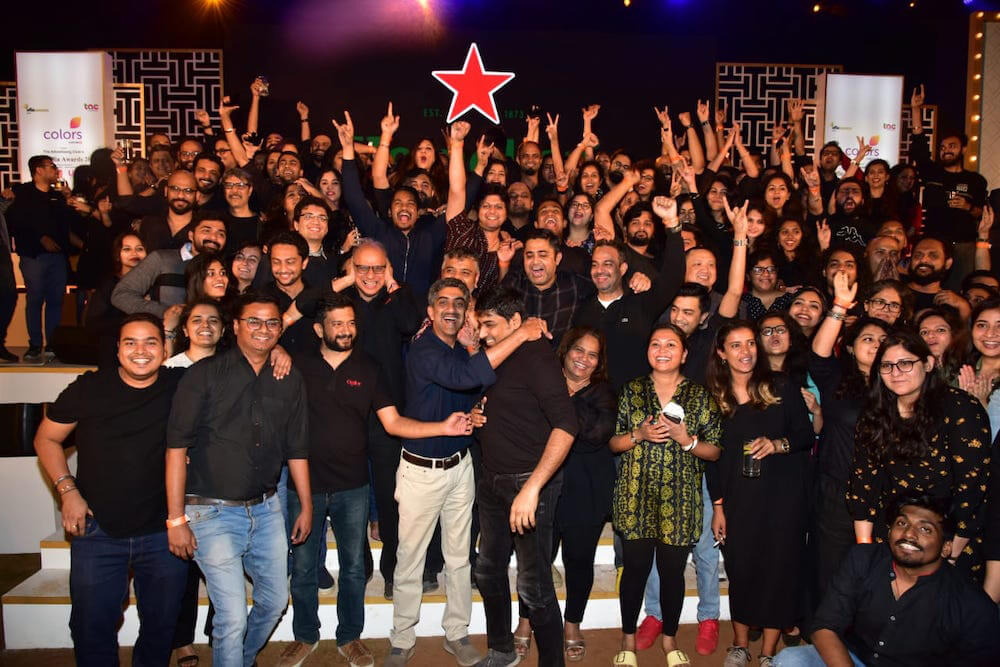 Ogilvy India was judged the most effective agency in India at the Effie Awards 2020, the country's highest honor in innovation and effectiveness. Ogilvy India has regained the pole position at the awards after a five-year gap.
Ogilvy finished at the top with 72 metals to tie with McCann Worldgroup, India for the title of India's most effective agency. The big win came on the back of two Golds, eight Silvers, nine Bronze metals and 53 finalists.
The body of work that won the title spanned 34 out of the 48 different categories that were recognized—a fitting acknowledgment for the incredible breadth and quality of work created by the talented teams working tirelessly to raise the bar on both creativity and effectiveness.
Gold wins came for BJP's re-election campaign "Modi hai toh mumkin hai" and Castrol's "Truck Aasana – Caring For the Real Engine" which endeavored to improve the health of over two hundred thousand truckers in India by teaching them to easily perform Yoga.
Silver metals were awarded for work on brands that made a genuine effort to create a positive social impact; "Start a Little Good" for Unilever encouraged water conservation, Cadbury challenged trolls in social media through its "Heart the Hate" campaign, and the "Phenko nahi jodo" campaign for Fevikwik which aimed to curb  "use and discard" culture and encourage repair and reuse.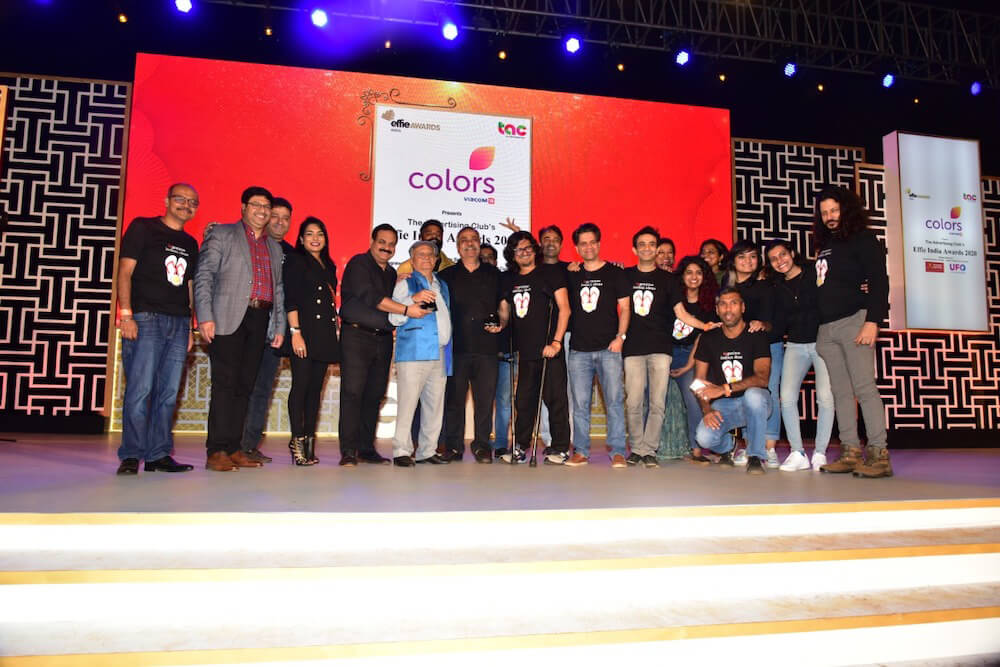 Congratulations to all who contributed to the work that was recognized.
Interested in bigger, bolder ideas? Sign up for our newsletter for more insights on how brands can make an impact on the world.
Share