Why the Virtual Event May Be Here To Stay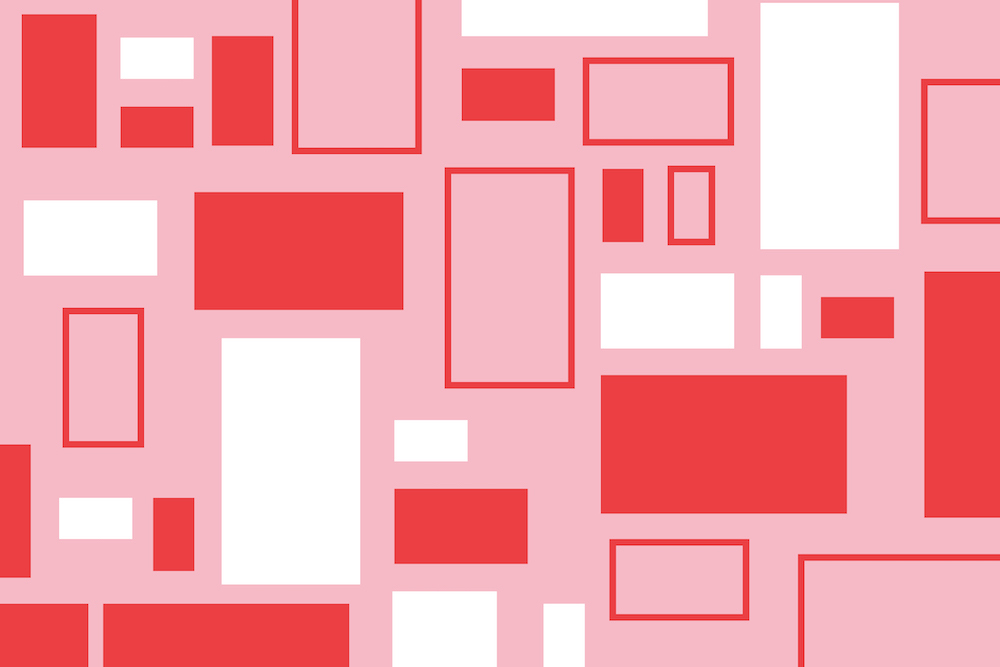 Sometimes, the greatest progress we make is forced upon us.
Covid-19 has completely altered many of the ways we used to life and work. It has effectively eliminated the possibility of any sort of indoor mass gathering. Concerts, sporting events, religious services instantly became a no-go. That also went for one of the traditional ways businesses market themselves to each other—the international conference or trade fair. Knowing what we seem to about Covid-19, this type of event is likely to be years away from returning in earnest.
Even if a Covid vaccine and/or effective treatment comes along, might the in-person business conference never come back at all? After all, necessity is the mother of invention. Major conferences are still finding ways to program and produce content virtually, and as has happened with many things in the past, perhaps there's more benefit in doing things that way. In fact, we just did so ourselves.
For nearly a decade, Ogilvy Consulting has hosted Nudgestock, an annual gathering on the English coast where behavioral science and creativity meet for a day-long festival filled with talks, cases, and networking. But this year, that was obviously not in the cards, so the organizers had to get creative. They also got ambitious: this year's Nudgestock was held virtually, lasted over 14 hours, and—thanks to the constraints of physical space being eliminated—attracted tens of thousands of attendees.
That final part might not seem like a benefit, if you're thinking in a traditional B2B lens. B2B marketing has long been face-to-face—if not literally, then virtually through targeting. This has followed the generic trend of digital transactions, based on the idea that the best use of all the data marketers collect can help them better organize their audiences and serve them accordingly. That, of course, is a useful and effective tactic, but it's not quite a universal truth across all of business.
But for any brand that either hosts or plays a key role in a conference or event, it's worth asking whether it's more effective to speak to a carefully-curated audience or a larger one. The latter is representative of more classic advertising thinking, with a focus trying to reach as broad of an audience as possible. Historically, this has been a predictor of growth, and it's not something brands should just abandon. This doesn't replace targeting and segmenting, which remains vital, but can act as an additive to it. This will also result in a more diverse and representative audience, which we know will only help brands grow stronger.
Are we looking at a future where we'll have no in-person mass gatherings ever again? Likely not. But we'd be naïve to think that any walk of life will go back to the way it was pre-Covid. The likeliest scenario is one that is a hybrid of what used to be and the new behaviors and developments that have come as a result of the lockdowns and social distancing. Major industry conferences and award shows will return, but they will likely also heavily involve a better, more authentic remote element.
We may see this in other types of mass gathering events, too. When German soccer returned, it did so without fans in the seats. That made for a pretty strange environment for the players, but also for those watching on television. So both the arenas and the television networks have experimented on the fly. Arenas have installed large screens that bring fans "into" the arena via Zoom. And if you watch a match on television, you'll hear a simulated crowd. (Reviews are more mixed on Korean baseball's addition of stuffed animals into the stands…though it's certainly adorable).
Fans will return eventually, but the shutdown has proven that there are other ways for fans to support their team, even if they're not in the arena. And there are ways in which our viewing of the event on television can be enhanced.
Brands should know that this new remote environment may be here to stay, and that they can participate in or lead their own events with minimal overhead. It allows them to broaden their audience, show their expertise, and be their authentic selves—something brands should always strive for.
Interested in bigger, bolder ideas? Sign up for our newsletter for more insights on how brands can make an impact on the world.
Share