A Renewed Mandate: Employee Onboarding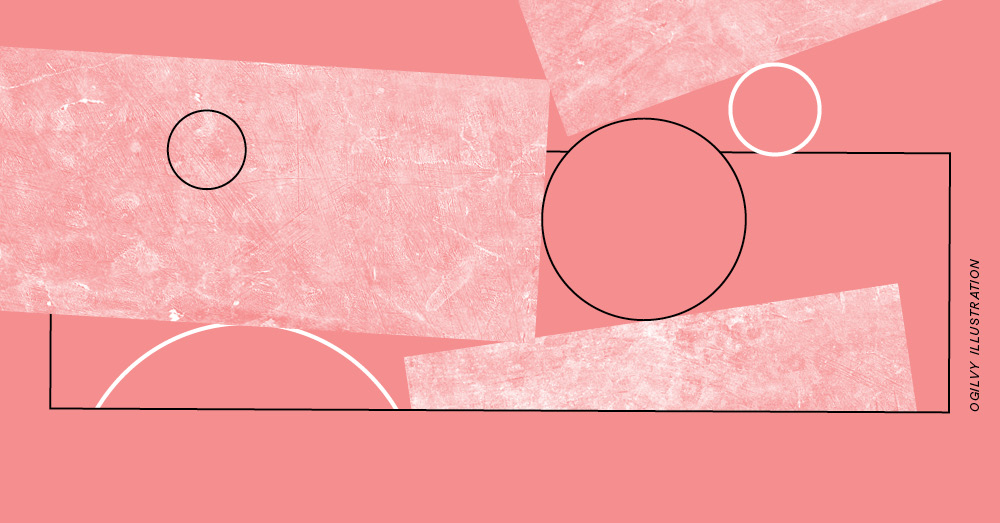 Organizations of all sizes benefit when leaders understand the increased employer value that a superior onboarding experience sets in motion, from competitive advantage to longer-term success for employees. To unlock that value, employers must take a second look at onboarding, adding the lens of today's hybrid work environment, in which some employees are on premises while many are not.
This guide offers five core elements for an onboarding strategy that can serve as a framework to help leaders think critically about their practices and identify areas they can improve. It also provides a way to start, step-by-step, to improve this often overlooked and undervalued part of the employee experience.
Click here to download and read the full guide, "A Renewed Mandate: Employee Onboarding".
Interested in bigger, bolder ideas? Sign up for our newsletter for more insights on how brands can make an impact on the world.
Share