How Diversifying Channels Can Help Retailers and Consumer Goods Brands Survive Covid-19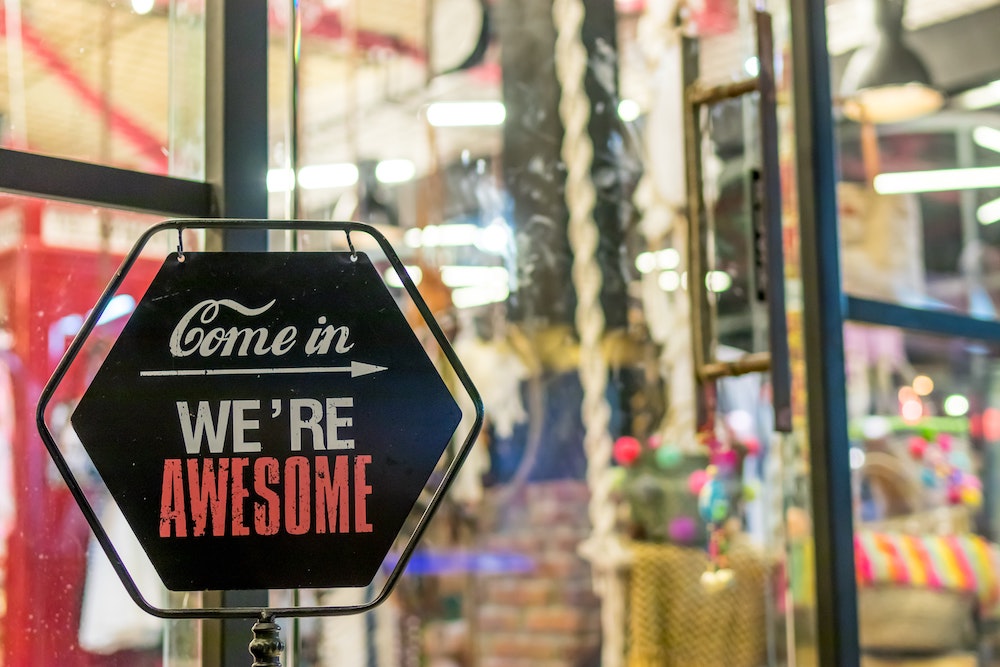 Markets around the world have seen dramatic changes in the consumer landscape in a very short period of time, perhaps no more evident than in retail and consumer goods. COVID-19 has brought footfall to a halt in large portions of the retail sector, and the consumer goods companies that supply retailers now struggle to maintain sales. These sectors must now find ways to evolve revenue diversity in a matter of months—if not weeks—to meet their consumers' needs while keeping their communities safe.
Clearly, the crisis hasn't affected all markets or businesses in the same ways. China has seen online shopping increase by 15% or more. And although many retailers' footfall declined by 25% to 30% in the U.S., some retailers saw online traffic increase by 25% or more.[1] But has this increased traffic softened the negative revenue impact we would expect? For some, yes; for others, no.
Many retailers and CG companies are also seeing long-brewing issues come to a head during this shutdown. For example, while single distribution channels introduced risk to revenue pre-COVID-19, the overreliance on one channel can now trigger massive decline. Many of our clients already have a sizable e-tail business with Amazon or Walmart; yet direct-to-consumer (DTC) becomes an increasing focus as reports surface of these retailers' struggle to keep up with consumer demand.[2]
Discretionary retail and consumer goods segments have been hit hard, particularly those that rely heavily on retailers such as JCPenney, Macy's, and Kohl's — many of whom ran the majority of their business through physical stores. While several have online capabilities, some of these retailers were anemic going into the crisis and have been unable to either weather lost sales or redirect their workforce to help with online demand. Sadly, the Neiman Marcus Group — which has a large DTC channel — and Neiman Marcus have already entered into bankruptcy discussions.[3]
First devastating the discretionary retail segment, the business damage of COVID-19 has begun to make its way up the supply chain to CG companies. Apparel goods manufacturers such as Under Armour and G-III have had to furlough their entire companies.[4] [5] Even digital native brands such as Everlane and Rent the Runway report layoffs and furloughs.[6]
Amidst this backdrop, there are hopeful stories of some discretionary sector brands for whom DTC is keeping business afloat. L.L.Bean CEO Stephen Smith recently reported on CNBC that e-commerce represents two-thirds of L.L.Bean's business and physical retail sales is the remainder.[7] While its physical retail sales have gone to zero because of the crisis, L.L.Bean's e-commerce business stayed relatively stable.
During the peak of the pandemic, Chipotle Chairman and CEO Brian Niccol, reported on CNBC that DTC now represents 26% of its of revenue with digital sales up 81% while over 100 of their dine-in locations have closed. Same-store sales rose 3.3% even as social-distancing measures roil the restaurant industry. Chipotle also posted better-than-expected profit and says it is well positioned for new consumer behaviors post-pandemic.[8]
Revenue diversity is key to survival right now and my clients (many of whom are CG companies) want to talk about two things:
    How can I quickly and cost-effectively establish a new digital DTC channel and operation?
    How should I compare our existing DTC channel against our peers and what should my new expectations be?
The good news: there are more digital channels available during this economic downturn that didn't even exist in the previous two, and playbooks on how to deploy digital sales channels in as few as 100 days, even 30 days are also now available to help guide businesses. If you are already working with Amazon and Walmart today, starting a digital DTC channel should definitely be your next focus. Then develop a strategy to properly weight your distribution across these four channels.
Already have digital DTC capabilities? Consider performing rapid audits and focus on solving key metrics that you can adjust quickly. Start with traffic, exit rates, and basket size performance, then make a plan to improve other areas, such as conversion rates, customer satisfaction, margin, and lifetime value. This will help ensure that you are well positioned when we start to come out of this recession.
Although the full implications of COVID-19 are still unknown, what we have learned from the two downturns of 2008 and 2011 is that consumer behaviors and tastes change to become a new normal from which businesses will find opportunity for future growth.
GerRee Anderson contributed to this article.
Sources
[1] Nielsen Retail Measurement Services
[2] Wall Street Journal May 7, 2020
[3] Bloomberg March 23, 2020
[4] WWD March 31, 2020
[5] BOF April 1, 2010
[6] New York Times, March 30, 2020
[7] CNBC March 30, 2020
[8] CNBC April 22, 2020
Interested in bigger, bolder ideas? Sign up for our newsletter for more insights on how brands can make an impact on the world.
Share