Empathy, Creativity and Rabbitholing: James Kinney on the Ogilvy Health Inspiration Podcast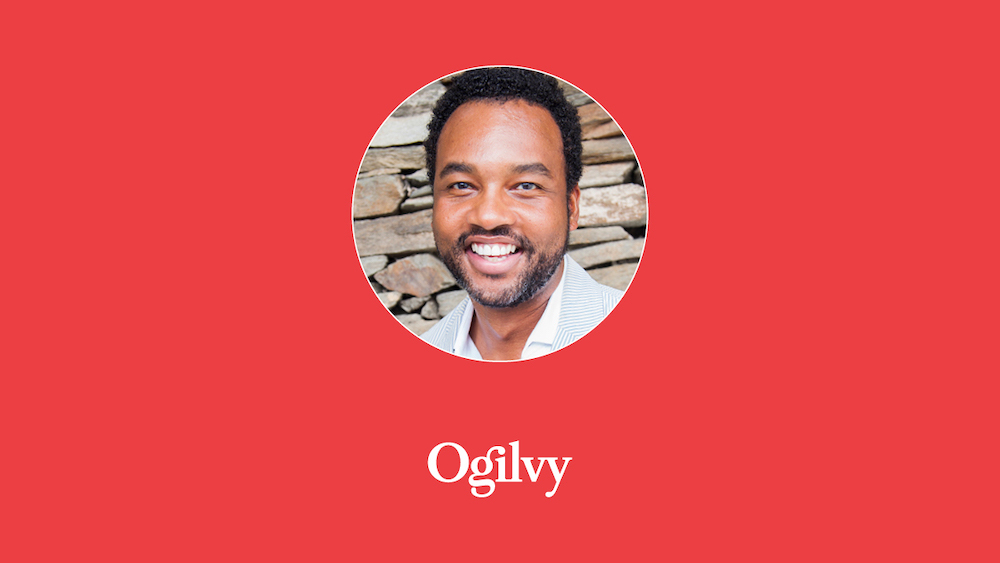 The latest guest on the Ogilvy Health Inspiration Podcast is Ogilvy's Global Chief Diversity, Equity & Inclusion Officer and Chief People Officer for North America, James Kinney.
James joined Ogilvy in January of 2021, bringing his unique people perspective and approach to the agency. James is a global diversity and people executive, author, and speaker with over 18 years of experience, including executive roles at Giant Spoon and most recently as the Chief Talent Officer at Mother. His transformational HR style is rooted in his own personal story from learning how to walk again at the age of 16 after a near-fatal car accident. He uses neuroscience, emotional intelligence, performance psychology, and innovative behavior-based practices to help organizations build authentic cultures.
On the podcast, James shared his thoughts on the importance of empathy, creativity and rabbitholing and his plans to run for public office. 
Interested in bigger, bolder ideas? Sign up for our newsletter for more insights on how brands can make an impact on the world.
Share