Driving Growth With D2C: Defining Your Brand Through Data and Experience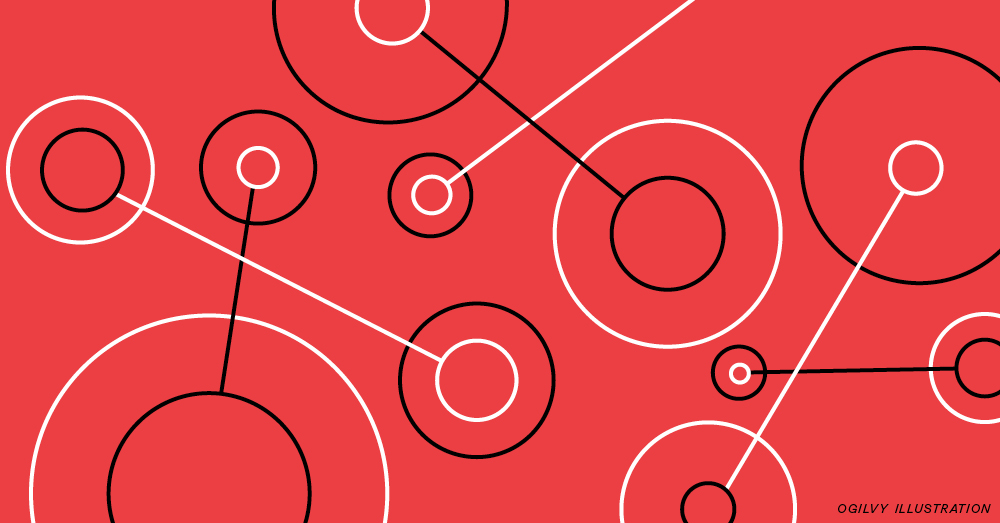 The rise of digital commerce is already transforming how customers in Southeast Asia shop, and the trend is accelerating. Brands need a direct-to-consumer digital strategy to come out on top of this disruption and lead the market in the future. That is because D2C offers you more intimate and resilient relationships with your customers so you can create more insightful and effective brand experiences that set you apart from competitors.
Online purchasing has been slower to catch on in Southeast Asia than markets such as China. But last year, the pandemic significantly increased the adoption of digital services in Southeast Asia. New technologies, new platforms and new consumer expectations are all on the rise, and brands in Southeast Asia should prepare for a ripple effect of changing habits with wide-reaching impact across all sales channels.
Today, online shopping marketplaces like Shopee and Lazada are driving digital commerce penetration and leading online customer experience trends in the region. But looking ahead, dependence on marketplaces for your digital commerce strategy will come with rising costs, not to mention losing ownership of an increasingly precious asset: customer data.
D2C gives you the ability to adapt nimbly to changing customer expectations and offer them a unique experience that sets your brand apart. Perhaps more importantly, D2C provides ownership of invaluable customer data to help you innovate and personalize your offering based on data-driven insight into your customers' expectations and behavior.
For some brands, creating a competitive D2C offering will require a significant overhaul to how they work. While this opportunity cost could be seen as a barrier in one view, catalyzing innovation and increasing your ability to connect with and learn from customers online is perhaps the most important reason to start investing in D2C today.
Click here to access the full paper, "Driving Growth With D2C: Defining Your Brand Through Data and Experience".
Subject Matter Experts Jeremy Webb, Tim Till, and Waheed Bidiwale also contributed to this paper.
Interested in bigger, bolder ideas? Sign up for our newsletter for more insights on how brands can make an impact on the world.
Share