PR and the Product Lifecycle: Go Beyond the Launch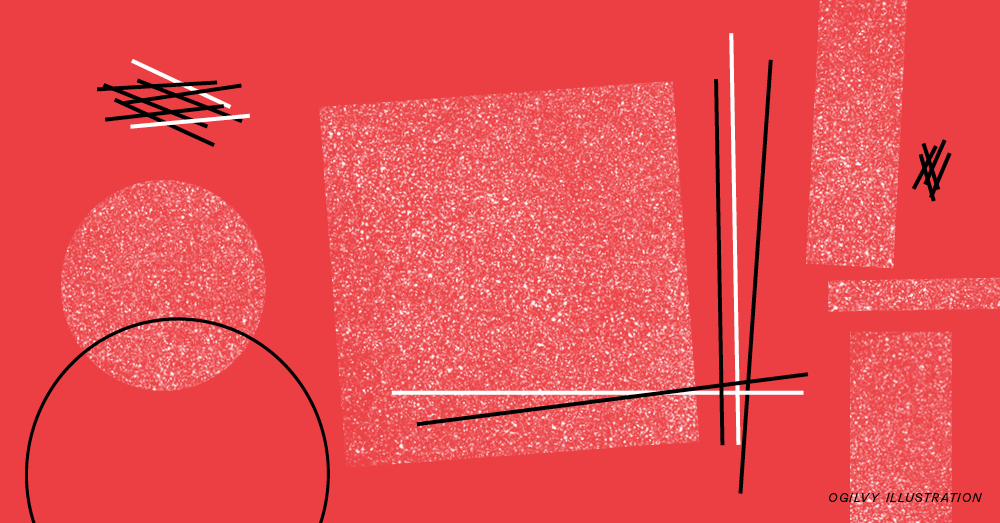 This piece was originally published at OgilvyHealth.com.
Make a splash. Turn heads. Cause a stir.
For many products in the pharma space, many Public Relations (PR) efforts seem to focus on a product's big debut—the launch. While it's tempting to lump PR into the same category as a direct-to-consumer campaign, or file it under "consumer awareness" as a tactic to be saved only for the product launch—it can and should serve a much larger role.
Major pharma brand or medical device launches can be really exciting and PR plays a tremendous role in those launches. However, limiting PR efforts to branded product launches misses the point.
PR is designed to build relationships. Relationships with your patients, their HCPs, and the wider community. And just like a friend that only texts when they need a ride, a brand that reaches out only when they want immediate attention can come across as annoying, pandering and disingenuous.
This is why it is important for a brand to build PR into its plans across its entire lifecycle and, maybe more importantly, to create campaigns that serve a greater purpose than simply brand awareness. The role of PR evolves throughout a pharma product's lifecycle and there are hundreds of tools in the PR arsenal to support the brand's journey along the way.
In a series of upcoming posts, we'll take a look at some of these valuable tools and share how to use them—from clinical development into launch, and all the way through loss of exclusivity. At every moment, PR can play a crucial and evolving role in building the important relationships.
Today, let's tackle clinical development.
PR during the clinical development phase of a pharma product is arguably the most critical time to be actively communicating.

When a product or device hasn't yet been approved by the FDA, it is irresponsible to come anywhere close to promoting that product (and also a very quick way to get into hot water with the FDA). Therefore, the only visible communications efforts would fall under "scientific exchange" to healthcare professionals and organizations in a non-promotional context. This may include information about clinical milestones, study completions, and the presentations and publications of results.
Data and regulatory milestones can become even more substantial if they are material to the financial success of a company as this opens up additional financial and investor relations activities that are beholden to SEC regulations. The significance of clinical and regulatory moments with materiality will drive external discussion, whether a company is proactive or not. These efforts require reactive planning to ensure an organization is prepared to field external inquiries from a variety of stakeholders, including media reporters, investors, and patient organizations.

Data milestones are once-in-a-lifecycle moments that will set the tone for any future product and build awareness of emerging and cutting-edge potential treatments among the medical community. This is the asset's "first impression," but even more critically, it is an opportunity to truly listen.

It is imperative to begin cultivating relationships with patients, understanding their pain points, and connecting with advocacy organizations in the therapeutic space. Working with patients to build programs that will actually help them is one of the easiest ways to avoid embarrassing setbacks come launch time.
It's vital not to just speak to the community, but to be a part of the community. Before beginning any communications efforts, a product team should conduct well-thought out quantitative and qualitative research, including traditional and social media listening. Developing a true understanding of the landscape is the only first step. Additionally, this is the ideal time to organize advisory boards, connect with key opinion leaders, share perspective on the future and get their feedback—really hear their thoughts. This information will be key to helping inform the brand's promotional efforts moving forward.
Click here to read Part II: Prepping for Product Launch.
Interested in bigger, bolder ideas? Sign up for our newsletter for more insights on how brands can make an impact on the world.
Share