Ogilvy Names Keka Morelle Chief Creative Officer for Latin America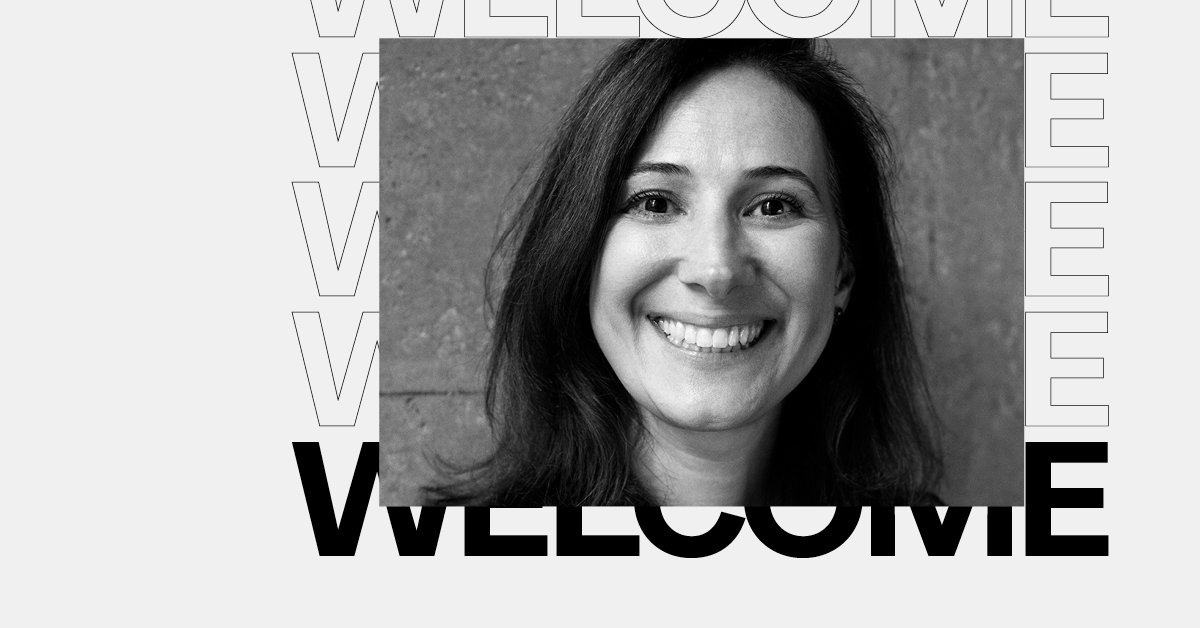 AUGUST 2, 2023 — Ogilvy today announced that Keka Morelle has been named regional Chief Creative Officer for Ogilvy Latina. Keka will be responsible for the creative product across the region, which has been recognized as the most creative and most effective agency network in Latin America ranking #1 on WARC's Creative 100 and Effective 100 lists in 2023. She will join Ogilvy's Worldwide Creative Council and report to Ogilvy's Global Chief Creative Officer Liz Taylor and Horacio Genolet, CEO of Ogilvy Latina.
Keka, who will join the agency in September, is serving as the Chief Creative Officer of Wunderman Thompson Brazil since 2019. This move reflects WPP's commitment to ensuring that people can unleash their full potential at every stage of their career, which includes providing opportunities for professional growth across its world-class agency brands and global network.
Liz Taylor, Ogilvy's Global Chief Creative Officer, said: "Keka's passion, curiosity, and imagination have led to incredible forward-thinking, envy-inducing ideas. She has earned a reputation for being kind as she is talented — the kind of leader who brings joy to the work, lights the way for teams, and empowers them to rise and achieve greatness. I can't wait for her to step into this regional role and to see the impact she will have as a part of our Worldwide Creative Council."
Horacio Genolet, CEO of Ogilvy Latina, added: "Keka is one of the most renowned and award-winning creatives in Latin America and we are very pleased to have her joining our team. We know her leadership and experience will further strengthen the creative excellence that clients have come to expect from Ogilvy Latina."
Keka said: "I'm thrilled to join the Ogilvy team, taking on this exciting challenge of leading a creative and culturally rich region, and collaborating alongside Horacio in shaping the future of the region. Being part of Liz Taylor's team, whom I profoundly admire, fills me with pride.  This transition is a significant recognition for my role as CCO at WT Brazil over the past four years, and I'm immensely grateful for the support and leadership of Pedro Reiss. My heartfelt thanks go out to my peers, WT clients, and the outstanding WT Brazil team."
Pedro Reiss, CEO of WT Brazil, commented: "Keka taking on a larger role within the WPP family is a testament not only to her leadership, but also the great work our team has done at Wunderman Thompson Brazil. Since joining us four years ago, Keka has set a vision that helped us redefine the agency and drive creative thinking into everything we do. We look forward to seeing her continued success as she takes this next step in her career with WPP."
Keka is one of the most respected creative leaders in Latin America. Over three decades, she has demonstrated her ability to use the power of creativity to drive impact for both brands and society. Her work has been honored at numerous award shows including One show, D&AD, Clio and Cannes Lions Festival, where she has served as Cannes Lions juror 3 times. Keka joined WT Brazil in 2019. Prior, she worked as executive creative director at Almap BBDO, DDB as creative director and for F/Nazca as art director.
Keka was named "Best Creative Professional" by the Caboré Awards in 2018. In 2020, she joined the Creative 100 list of Adweek magazine as one of the global leaders who are revamping the agencies culture and was elected one of the Women to Watch in 2020. Also, she was chosen the second most admired professional in Brazil's communication industry, according to the 2020 Agency Scope study. Keka studied advertising at PUC University, and she is post graduated in fashion at Santa Marcelina University São Paulo.
About Ogilvy 
Ogilvy inspires brands and people to impact the world. We have been creating iconic, culture-changing, value-driving ideas for clients since David Ogilvy founded the company in 1948. We continue building on that rich legacy through our borderless creativity—operating, innovating, and creating at the intersection of talent and capabilities. Our experts in Advertising, Experience, Public Relations, Health, and Consulting work fluidly across 131 offices in 93 countries to bring forth world-class creative solutions for our clients. Ogilvy is a WPP company (NYSE: WPP). For more information, visit Ogilvy.com, and follow us on  LinkedIn, Twitter, Instagram, and Facebook. 
# # # 
Interested in bigger, bolder ideas? Sign up for our newsletter for more insights on how brands can make an impact on the world.
Share