Cannes Juror Q&A: Sarah-Leith Izzard
The Cannes Lions International Festival of Creativity returns this year after postponement due to the Covid-19 pandemic. Eight of our Ogilvy colleagues have been selected as jurors of this year's work. We asked each of them about their specific categories and what they're expecting from this year's festival. See more entries: Andre "Dede" Laurentino | Mariana O'Kelly | Wendy Turner | Emily Poon | Reed Collins | Panos Sambrakos
Sarah-Leith Izzard—Executive Creative Director, Ogilvy Asia (Industry Craft Jury)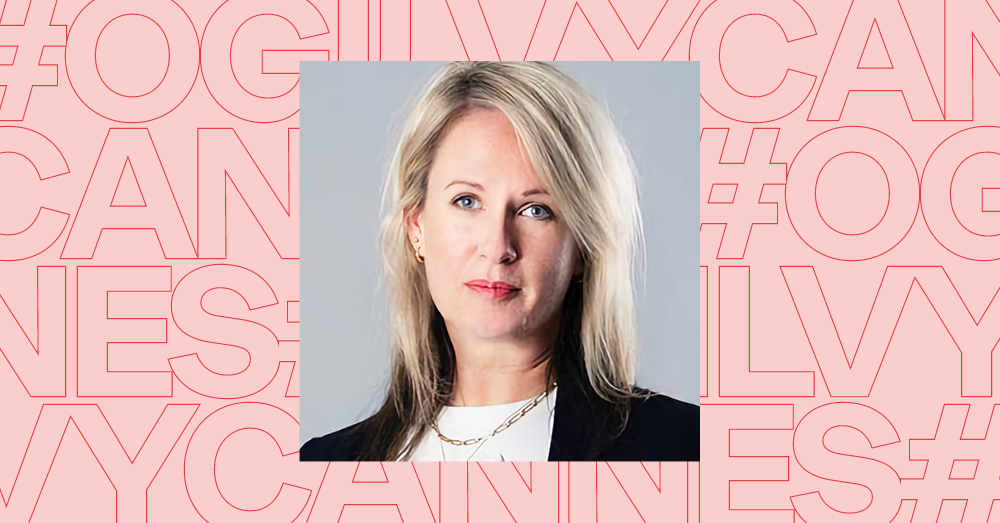 Ogilvy.com: What excites you most about judging this year's Industry Craft Lions?  
Sarah-Leith Izzard: Craft is close to my heart, so it's a huge honor to be on the Industry Craft jury with such a talented group of fellow jurors. I get to see the best examples of applied creative artistry, talent and skill bringing ideas to life, and on top of that its the best of the best across two years of work, from all over the world. What's not to be excited about?
Ogilvy.com: How, if at all, has the final product of advertising and marketing campaigns adjusted in our digitally-driven world?  
Sarah-Leith Izzard: Honestly I can't remember a time when we didn't live in a digitally driven world! If anything, we have a much greater diversity of 'final products'. As technology evolves it opens up more ways to be creative, to communicate and reach people, so the adjustment is that we get to see more and more amazing work across a much wider range of channels, mediums, formats. This diversity also opens up the definition of 'craft' in a positive way. Context is everything - sometimes the most appropriate and powerful execution is the cheapest, fastest and least 'produced' – if that's what the platform calls for.  
Ogilvy.com: What is the most important thing to look for when judging craft?  
Sarah-Leith Izzard: This is a difficult one to define simply, it's more of a series of questions – does the artistry, skill and talent used to execute the idea in question do so in the best possible way? Is there any other way it could have been done that would be more impactful, more powerful? Have I seen this before? Will this change the way people think about the world?
Interested in bigger, bolder ideas? Sign up for our newsletter for more insights on how brands can make an impact on the world.
Share