Sustainable CX: The Journey to Creating Sustainable, Inclusive, Lasting Business Growth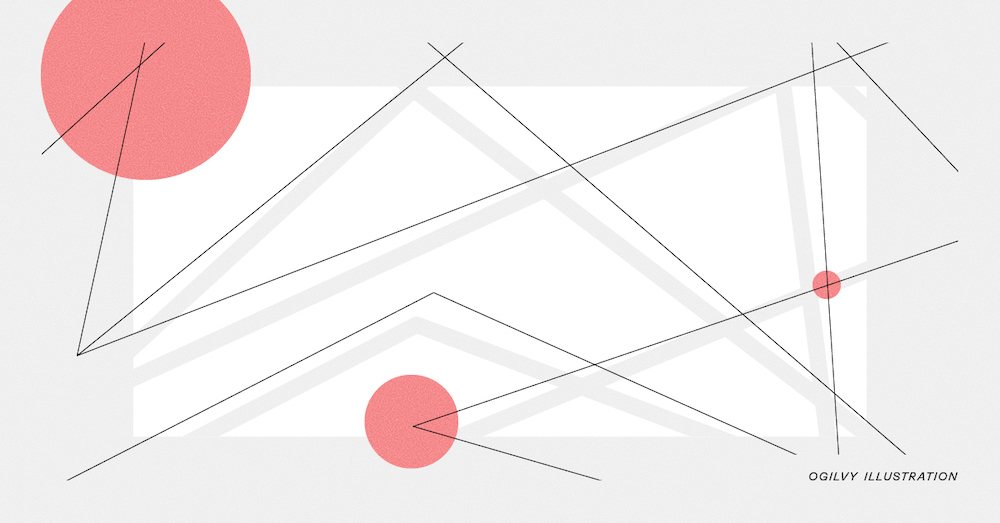 The biggest challenge faced by organizations today is how to continue to grow and make a profit while prioritizing being a responsible global citizen. Research by various organizations indicate that consumers care about sustainability and want to do the right thing, yet the gap between that intention and their daily behavior remain hard to overcome.
Brands have spent all their time convincing consumers that they are responsible and trustworthy organizations, prioritising ESG programs or corporate responsibility workstreams. But ultimately the burden lies with the consumer's spending power to vote on what is and isn't a responsible choice. Why not make sustainable choices simply the default choice?
We know that humans will simply default to the familiar and simplest option if faced with too many options. A recent study noted that in countries such as Belgium, organ donation is an opt-out option with over 90% of people remaining in the program. When countries require an opt-in option like in the US, you find that less than 15% of the population choose to donate. Are people in Belgium 75% more caring about their fellow citizens than Americans? Or is it simply that by making the choice a default option you shift the question from will you want to help someone to will you not help someone?
Like water, people tend to follow the path of least resistance — make sustainable choices the default and consumers will not only feel satisfied with their choice, but will remain loyal for years to come. In this paper, we explore ways of helping you drive that default behavior across the entire organization.
Download and read Sustainable CX here.
Authors:
Dayoán Daumont
Ogilvy Experience
Head CX Strategy Innovation, EMEA
Gemma Bardsley
Ogilvy Consulting
Global Consulting Director, Sustainability
Share