Ogilvy Appoints Guillermo Vega Global Creative Lead for The Coca-Cola Company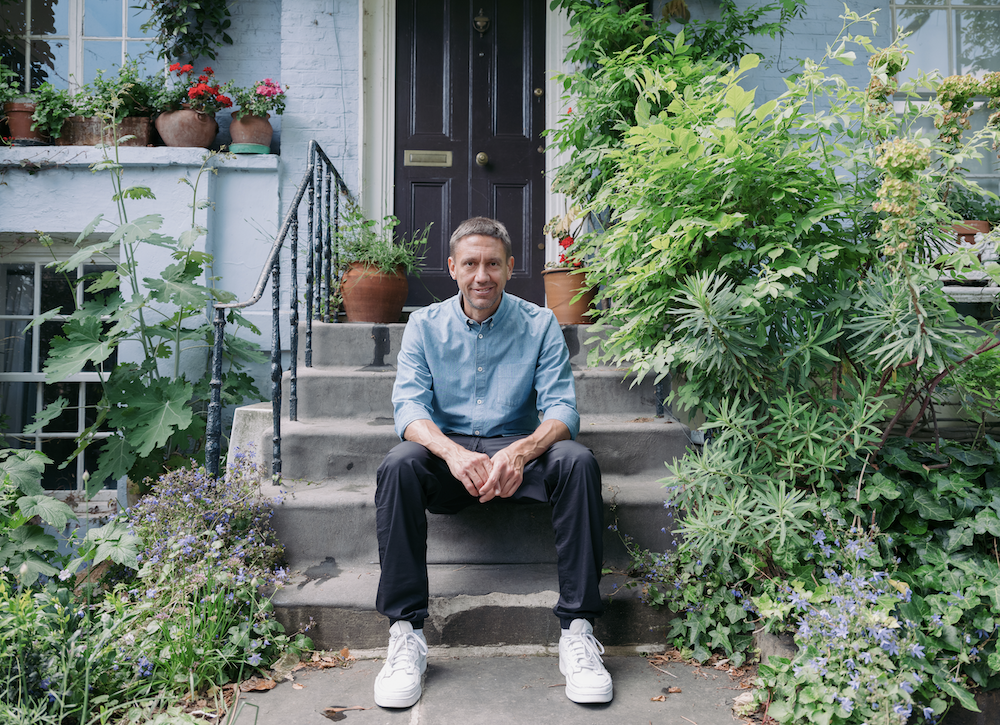 NEW YORK — SEPTEMBER 14, 2022 — Ogilvy today announced that Guillermo Vega has been appointed Global Creative Network Lead for The Coca-Cola Company (TCCC). In this new role, Guillermo is responsible for defining, shaping, and driving the creative vision for Ogilvy's work on TCCC's portfolio of brands. He will be based in New York and will join the leadership team of OpenX from WPP, the company's bespoke new offering created for TCCC earlier this year, and the extended TCCC creative community. OpenX from WPP is a new integrated agency model comprised of creative, media, social, data, tech, PR, and commerce experts from across WPP. 
Liz Taylor, Global Chief Creative Officer at Ogilvy, said: "When it came to finding someone for this role Guillermo's talent, expertise and background were a perfect match for the ambition of OpenX. Not only is he a champion of ideas that travel, but he is a builder who has repeatedly grown agencies from the ground up.  We are excited for all the boundary-breaking, culture-shifting work that we'll do together for The Coca-Cola Company and its iconic portfolio of brands." 
Guillermo Vega said: "Ogilvy's ambition is unparalleled and the migration of talent to the agency is impossible to resist. The opportunity to help shape the future of The Coca-Cola Company and its beloved brands in a period of accelerated transformation is the kind of challenge that will define the future of our industry for years to come. Creativity and innovation are what drive me forward, and OpenX from WPP is the kind of challenge that gets me excited. I can't be happier to be part of Ogilvy's global network and to be returning to New York." 
Menno Kluin, Chief Creative Officer of Ogilvy New York, added: "When you bring together a group of creatives that have worked in so many corners of the globe in one office, it is hard not to be exhilarated by the possibilities. I have had the good fortune of working with Guillermo in the past and am thrilled to have him as a part of our team in New York." 
Guillermo has a proven record of starting successful creative agencies in several countries. Since October 2018, Guillermo served as Chief Creative Officer for Saatchi & Saatchi London where he has been responsible for overseeing all the agency's creative output. He was previously Executive Creative Director at 72andSunny where he helped launch and establish the agency's New York offering and oversaw work on clients such as Smirnoff, Samsung, Xfinity, Seventh Generation, Yoplait, and Cheerios.  
Before joining 72andSunny, Guillermo was the ECD of Wieden+Kennedy São Paulo, helping found that office in Brazil. He grew it from three employees to over 100 in 4 years by winning clients like Nike, Coca-Cola, Levi's, and Heineken, among others. He joined Wieden+Kennedy from Y&R, where he worked for over 13 years, rising to Regional Creative Director and overseeing Latin America from the Y&R headquarters in New York. He also worked as global CD for Dell and Bacardi as well as the group CD for Virgin Atlantic and VH1.  
Guillermo has won numerous national and international awards at prestigious advertising festivals and has participated as a jury member at award shows including D&AD, Cannes, AICP, Clios, Art Director's Club, London International, FIAP, New York Festivals, El Ojo de Iberoamérica and El Sol. 
About OpenX from WPP 
OpenX from WPP is an entirely new offering created for The Coca-Cola Company that is integrated at its core and unprecedented in its scale. This industry-leading approach to modern marketing allows for seamless integration of bold ideas and creativity with end-to-end experiences that are informed by data and optimized in real-time. Our work spans across the company's five-category beverage portfolio in more than 200 countries as well as global tent-pole marketing efforts including FIFA and the Olympics. OpenX from WPP provides access to our entire agency network of over 100,000 experts unlocking access to the best talent, capabilities, and resources in and outside of WPP. Combining scale and agility, OpenX from WPP supercharges creativity and is a multiplier for change and growth. 
About Ogilvy  
Ogilvy inspires brands and people to impact the world. We have been creating iconic, culture-changing, value-driving ideas for clients since David Ogilvy founded the company in 1948. We continue building on that rich legacy through our borderless creativity—operating, innovating, and creating at the intersection of talent and capabilities. Our experts in Advertising, Experience, Public Relations, Health, and Consulting work fluidly across 131 offices in 93 countries to bring forth world-class creative solutions for our clients. Ogilvy is a WPP company (NASDAQ: WPPGY). For more information, visit Ogilvy.com, and follow us on  LinkedIn, Twitter, Instagram, and Facebook.   
Media Contacts: David Ford / david.ford@ogilvy.com  
# # #  
Interested in bigger, bolder ideas? Sign up for our newsletter for more insights on how brands can make an impact on the world.
Share