Ogilvy Restructures, Unveils New Identity and Purpose
After being tapped to lead the agency in 2016, Chief Executive, Worldwide John Seifert set out to write the company's Next Chapter. The global transformation was designed to clarify the company's purpose, simplify its structure, and unify behind one single brand: Ogilvy.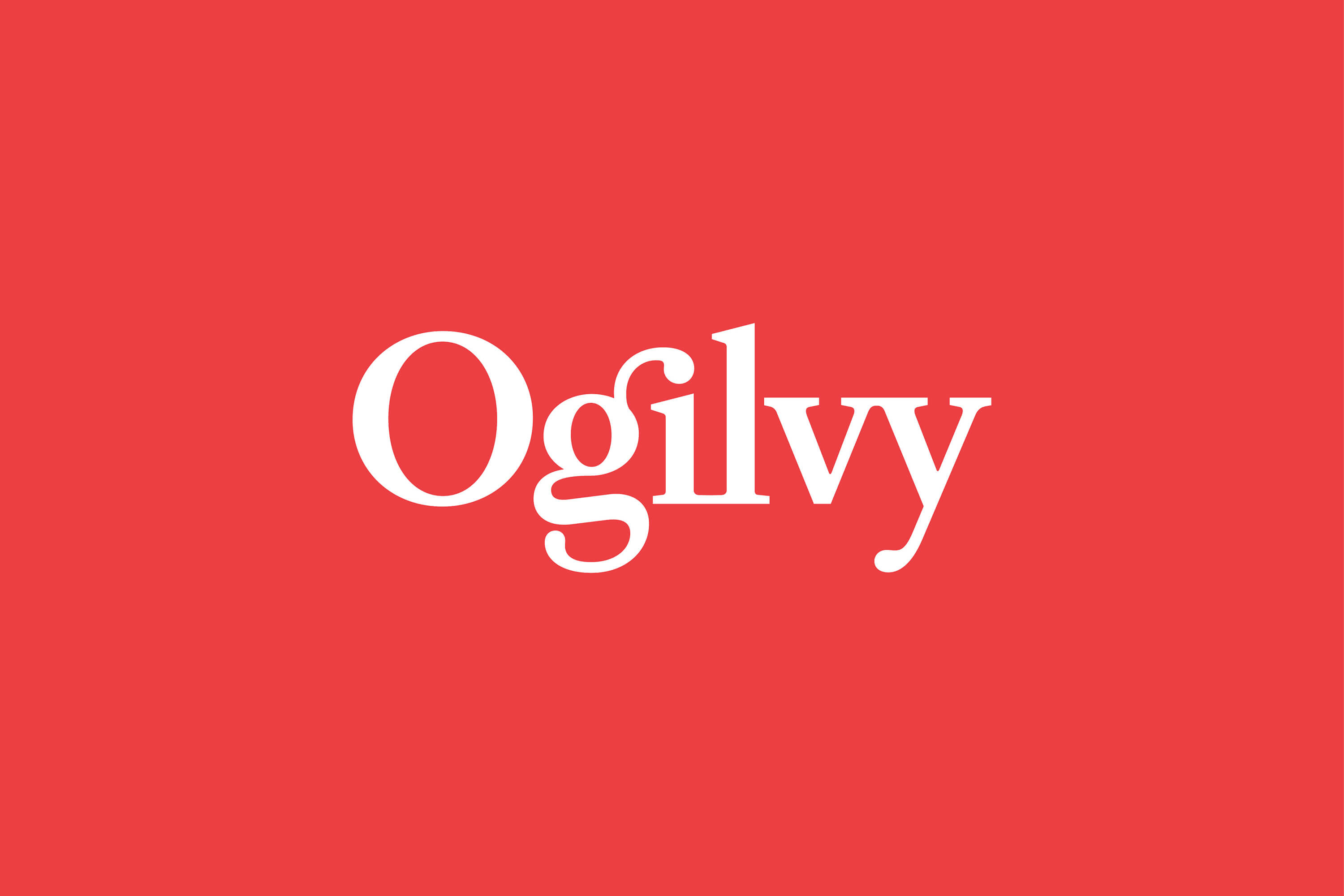 On June 5, Ogilvy officially celebrated its re-founding. The Wall Street Journal broke the news, with Seifert telling the publication why he felt a re-founding was what the company needed to be set up for success now and in the future.
"In my view, if we were going to stand apart we needed to clarify what the Ogilvy brand promise was, what its purpose was and we needed to greatly simplify the organization around what I call an integrated enterprise agenda, not a holding company of all these different piece-parts," Seifert told the WSJ. "The agency's purpose is "making brands matter."
Head over to the WSJ for more detail on the re-founding, including the six capabilities that the company is reorganizing around, the unveiling of Ogilvy Consulting, and more.
In addition, Seifert also spoke with Campaign in-depth on the re-founding and what it entails. As part of the restructure, Ogilvy has identified 12 Craft areas that speak to employee expertise—or as Seifert describes, "which in the past would have been departments."
Seifert adds: "We're trying to put renewed emphasis on craft. It's one thing to unplug Ogilvy PR, OgilvyOne and so on, but it's another thing to get people to think about the skills that they build, the point of view that they have on their work that needs to be constantly improved. We want everyone to have an extraordinary personal capability in one or more crafts. Craft is a way of making people see their role in the company in a much more organic way and to think about that as a way to define themselves."
Click here to read the full Q&A.
Interested in bigger, bolder ideas? Sign up for our newsletter for more insights on how brands can make an impact on the world.
Share